Easter's not just
FOR THE KIDS!
The thrill of an Easter egg hunt can be just as enjoyable for the parents as it is for the children! One of my favourite memories as a child was running around the house on Easter Sunday trying to think of all the cunning places that my parents had hidden the treasure: chocolate and presents! Now I'm all grown up (debatable), and although I don't have children of my own, I have set up treasure hunts for my fiancé that I found to be almost as exhilarating as the hunt itself. That's why I have written 'X' Marks The Spot, to give you some hints and tips to make the perfect easter egg hunt for the little (or big) ones! So, unleash your inner child and have fun!
'X' marks
THE SPOT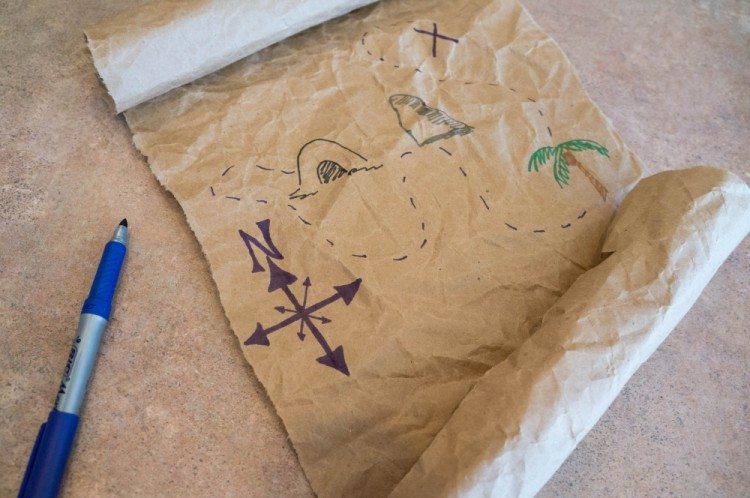 Make a pirate inspired map! This is super easy to do and makes the whole event more authentic for the kids. Put a couple of tea bags in some water, leave for 5 minutes then pour the liquid into a shallow baking tray. Soak some plain paper in a baking tray full and leave to soak for 10-15 minutes. Take the paper out and dry the excess liquid on kitchen roll then either pop on a radiator or give a quick blast with a hair dryer! Ta da, your stained paper is ready to draw on! Get creative and leave an X where you've hidden your treats!
Beware of sugar
OVERLOAD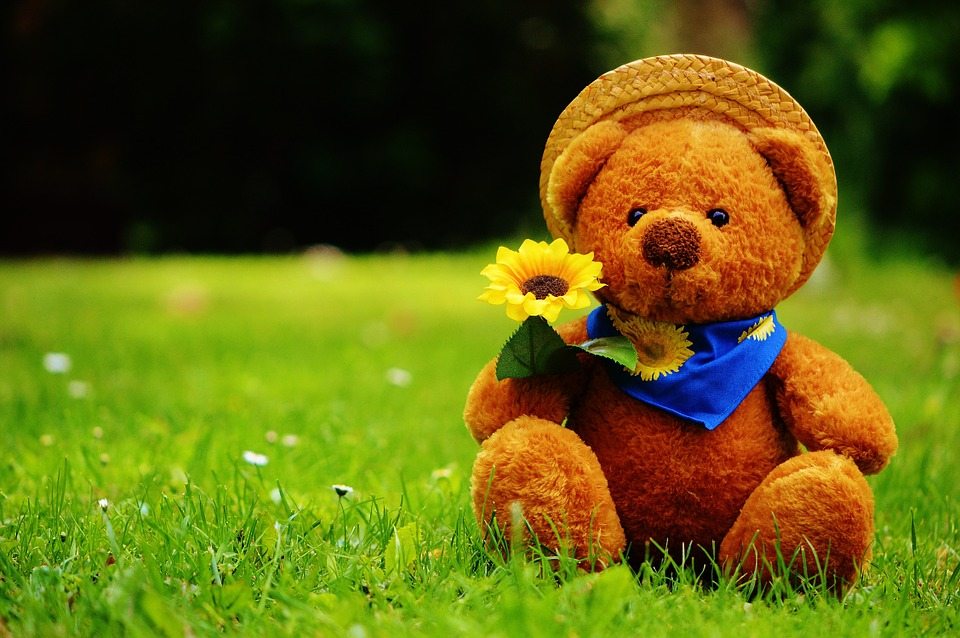 There's no written rule that kids need to find an easter egg each for every treasure. If this was the case they'll be in a sugar induced streak of carnage for hours afterwards, which we all know isn't fun for anyone other than them. Not to mention- it's just not healthy! So why not throw in a small toy here and there and keep the eggs and sweets to a minimum? Besides, there's probably a few eggs coming their way from family friends and relatives. You could save money by using all of these eggs in the hunt to make it even bigger and better. 
Be sure to
PLAN AHEAD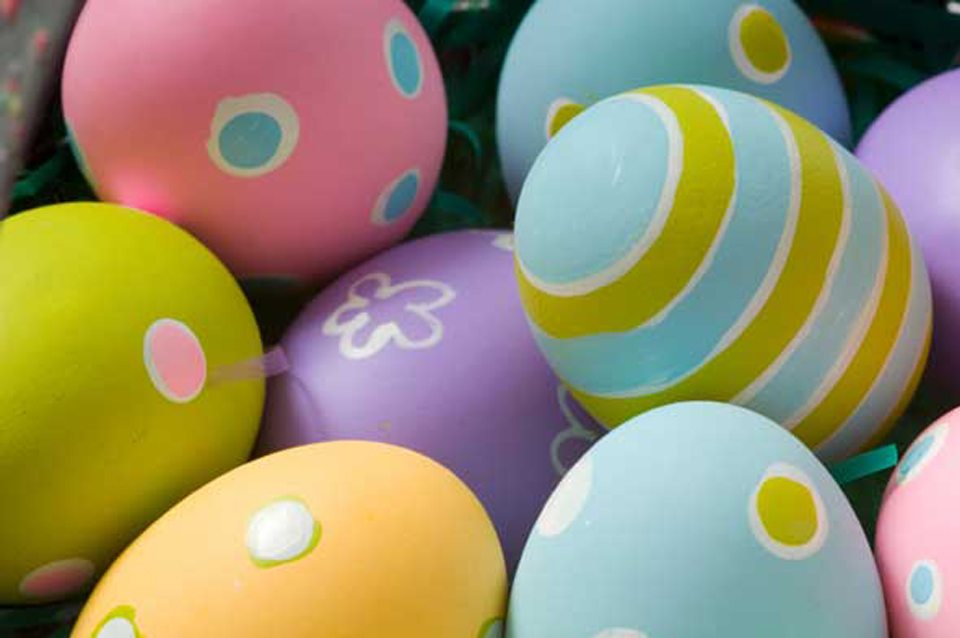 If there's more than one child taking part then make sure that you either label or colour code the eggs and toys because you don't want any tears on the day! Be sure to keep it simple as a bunch of kids are hard to monitor, especially if you start hiding the eggs in egg-stravagant (see what I did there?) places then you'll have a hard job keeping an eye on everyone! Make sure that the eggs are in safe places too, you don't want to call the fire brigade to rescue a child from a tree. Keeping it simple will let them find the prizes much easier, meaning less tantrums!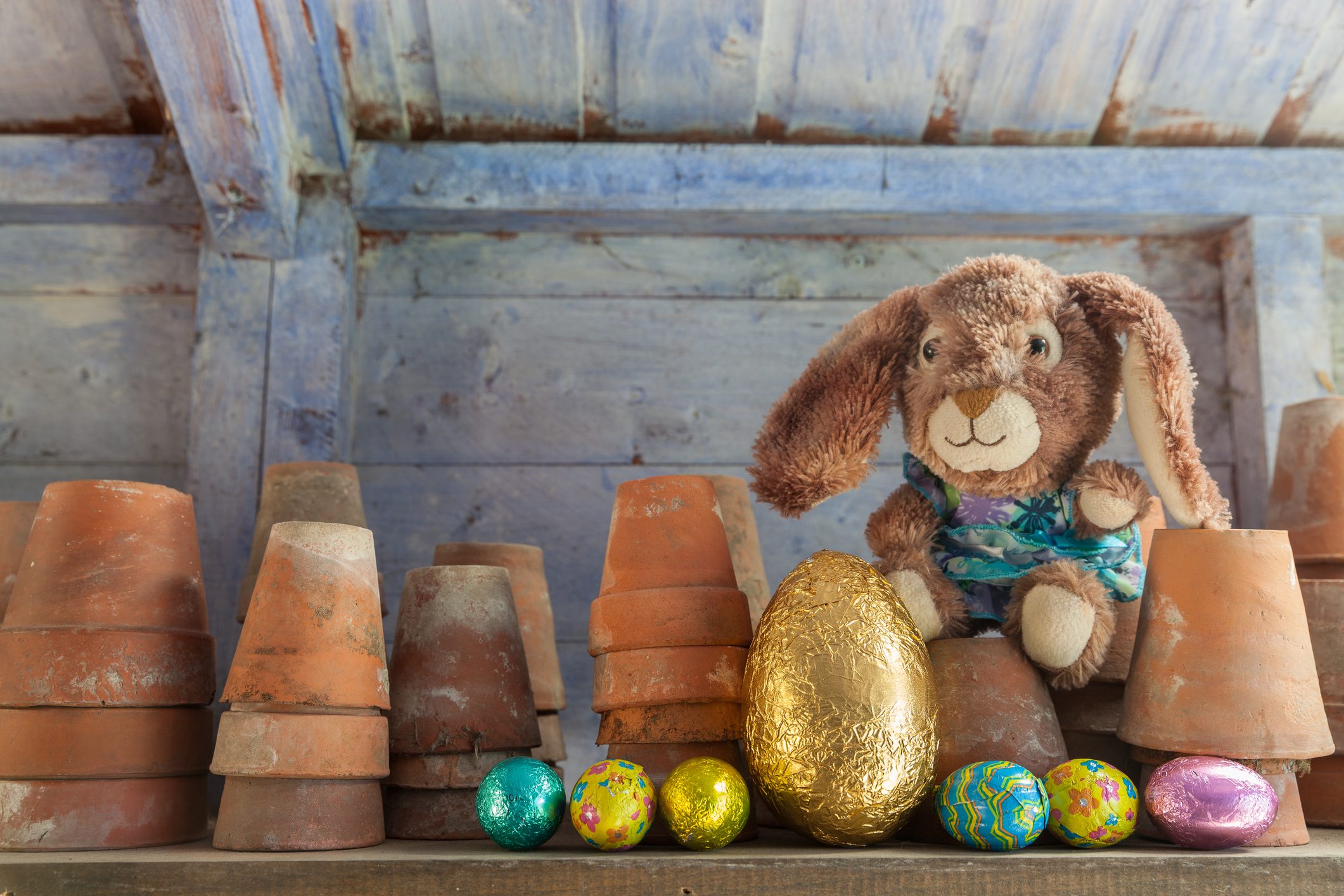 Watch out for
THE DOGS!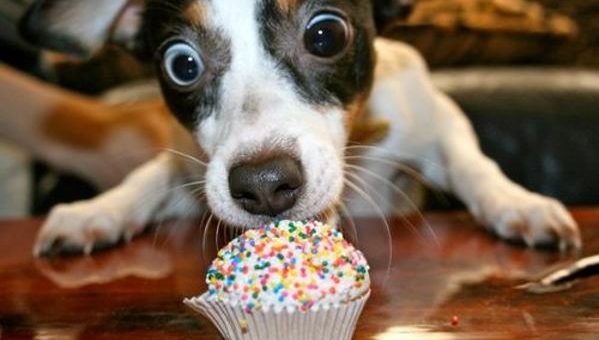 Watch out for dogs too, they don't need a map to find chocolate! Chocolate is poisonous to dogs and if the eggs are left in easy places for a pooch to find, you could end up with an unexpected trip to the vets!
Grab a few
BASKETS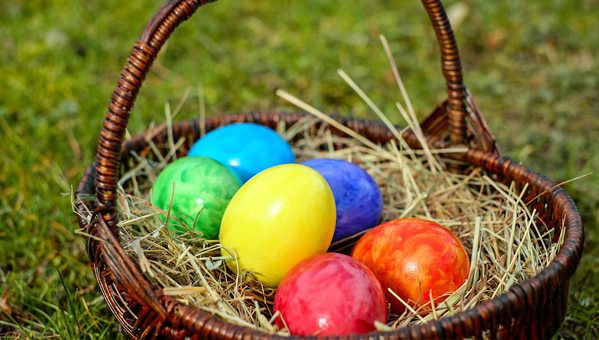 No doubt that there will be tonnes of eggs and toys to find so be sure to give each child a basket to scoop up their goodies! Props make the egg hunt more authentic and fun!
Plan other
ACTIVITIES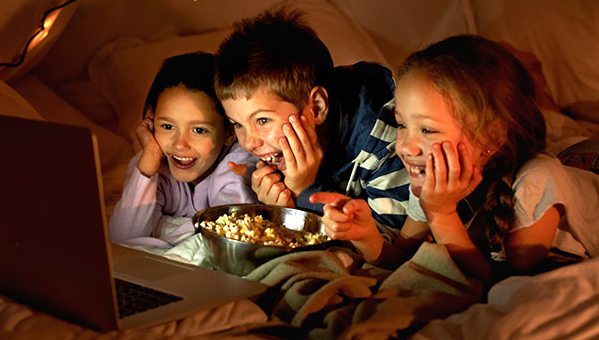 The egg hunt won't last all day and you'll need to keep the kids occupied afterwards. Buy plastic eggs from a craft store that are designed to be painted, then put a movie on to round up the day and let the kids chill out and cram their faces full of chocolate!