Summer is well and truly on the way, and this is the time nature begins its astonishing transformation and wildlife takes centre stage. Whether you own a more modest size garden or boast land that could rival the Chelsea Flower Show, there are many steps to take that allow your garden to flourish and create a Haven for nature. 
Get your garden
BUZZING
Flowers provide pollen for and nectar for bees and other pollinating insects, which is essential for the production of fruits and seeds. You can help play your part in the eco system by planting flowers that last as long as possible throughout the season, especially Autumnal flowers that help provide food into early winter.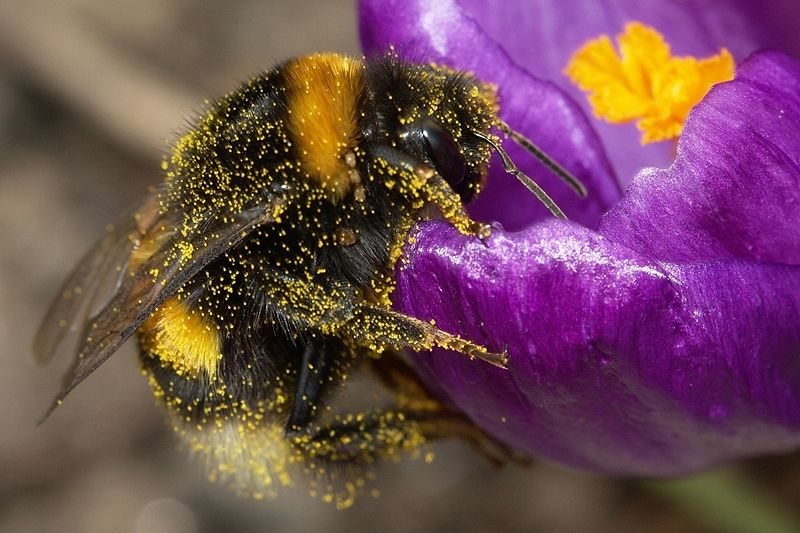 "If you truly love nature, you
will find beauty everywhere."
-Vincent van Gogh
Keep slugs at bay
THE FRIENDLY WAY
There are many effective ways to keep unwanted visitors at bay that don't cause harm to them, their predators or your garden. Slugs and snails are a gardeners nightmare and the common solution is to turn to salt or poisonous pellets to eradicate them. The problem is that, besides the fact this is cruel, the damage extends beyond the desired effect. Your plants aren't to fond of salt and the chances are they will also die. Poisonous pellets are also appealing to birds and other habitants of your garden, which can obviously be fatal if ingested; so it's best to avoid these altogether. 
Kinder and equally effective deterrents include copper and eggshells. Slugs don't like copper so a string of pennies around a shrub will create a border that will prevent them climbing and feasting upon your beloved greenery. Eggshells are also a brilliant method as the sharp edges create an unwelcoming terrain to negotiate for the slugs and turn them away. They compose and won't give you any hassle when you come to dig up your borders, unlike seashells which are as effective but can become a nuisance.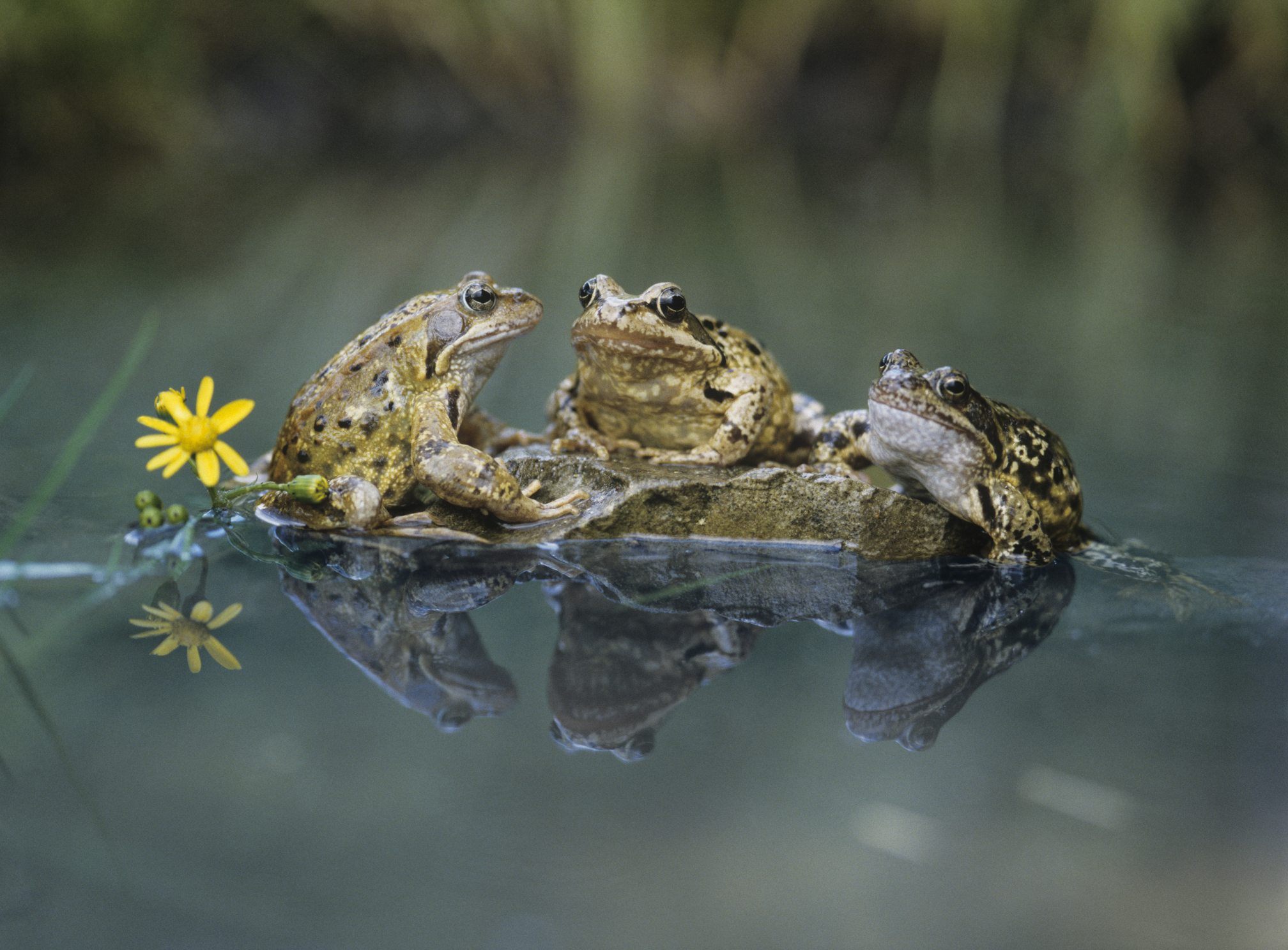 Water is the
KEY TO LIFE
Water will bring life in abundance. Adding a pond will create a haven for nature, be it water loving creatures or anything looking for a drink on a warm summers day. Ensure water is also available to wildlife all year round by installing a bird bath and topping up a shallow bowl for a hedgehog to enjoy a drink.
Leaving piles of rocks, leaves and wood in a shady corner will create a healthy habitat for diverse range of bugs and critters that will all contribute to helping your garden flourish.