As a customer of The Haven Home Interiors, you mean everything to us, which is why we want to make you as happy as you make us. So, to return the favour we have created a wonderful Loyalty Scheme like no other. Treat yourself and your home by joining our Loyalty Scheme that is bursting with special offers, exclusive discounts and fantastic freebies.
Sign up today to get exclusive access to:
Our points scheme adds a personal touch to your Haven experience. By collecting points, you can redeem them in our store as a discount against your favourite products. We'll lavish you with points not only when you buy our stunning goodies for your home, but also when you leave a review, follow us on social media and refer a friend to us. So the busier you are, the more points you'll receive.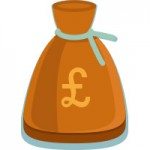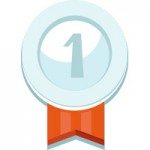 Imagine a fast track pass to sales and reduced prices that only our Loyalty Scheme members can access. Our Priority Token gives you just that. We'll send our members a unique code that provides early access to sales before anyone else.
Furniture and styling is our passion. Our experienced eyes will spot your style and flair and send you exclusive offers on collections that suit you, based on your previous purchases.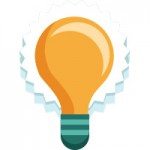 If you snooze you lose. We'll send you updates on our brand new ranges as well as all of the exciting gossip from The Haven Home Interiors.