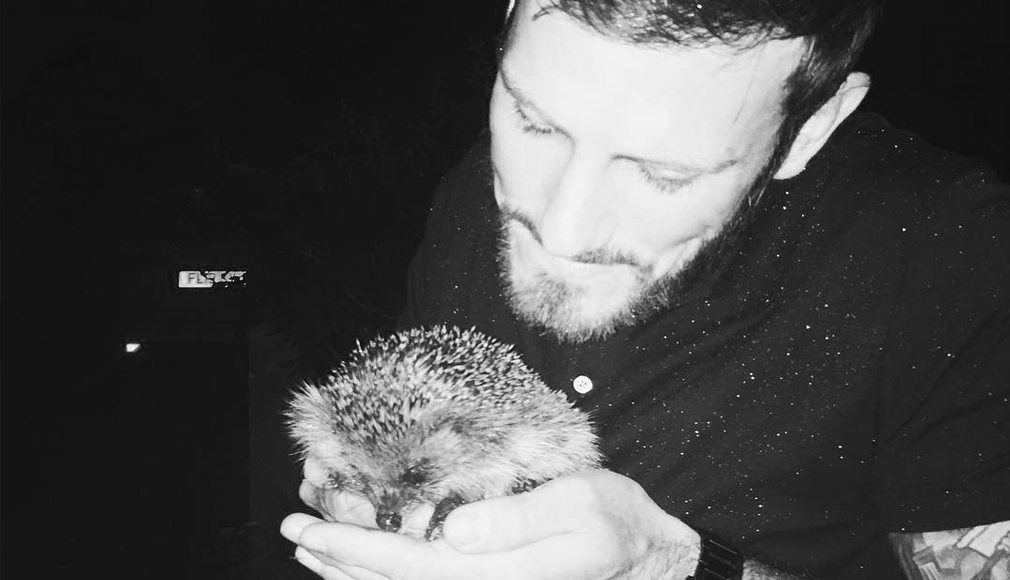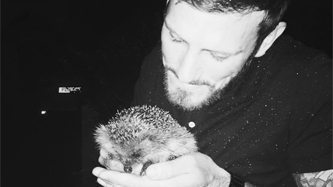 Rescue, Rehabilitate & Release couldn't be more appropriate for the goings-on behind the scenes at The Haven Home Interiors. Free time is dedicated to nursing nature, whether it be sick, injured or needy wildlife back to their former health, taking great pleasure in releasing them to continue their quest for freedom.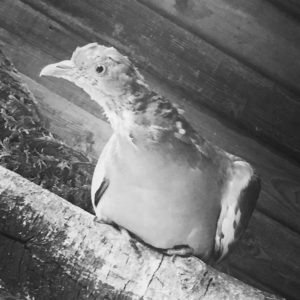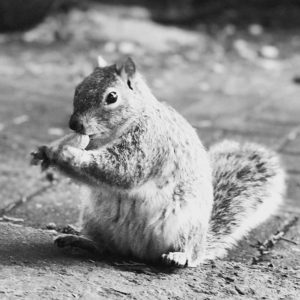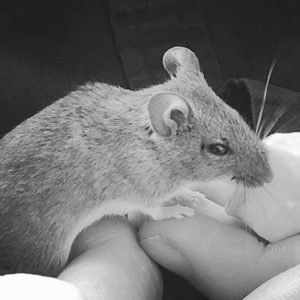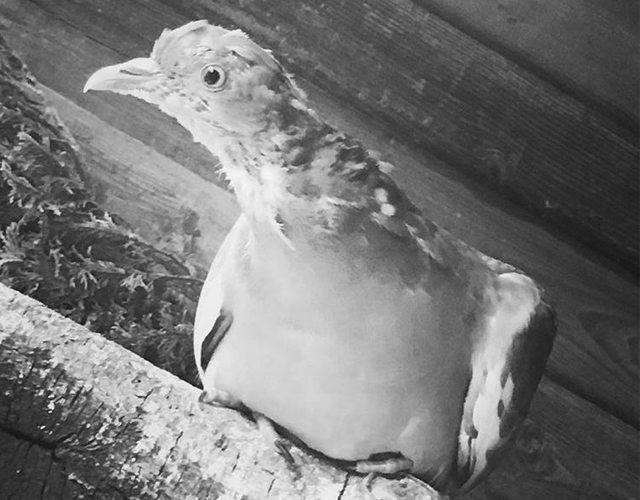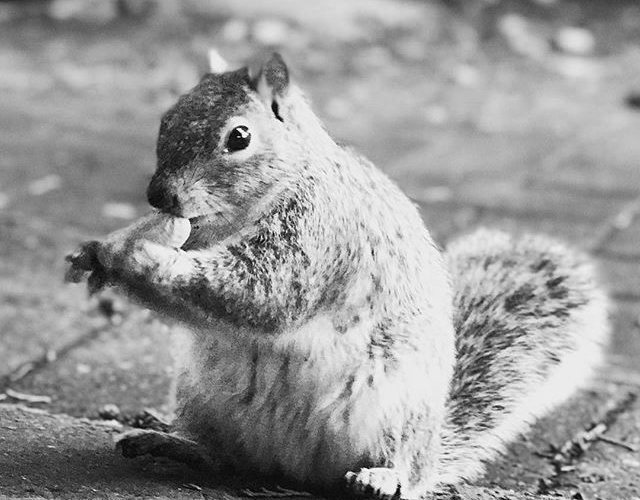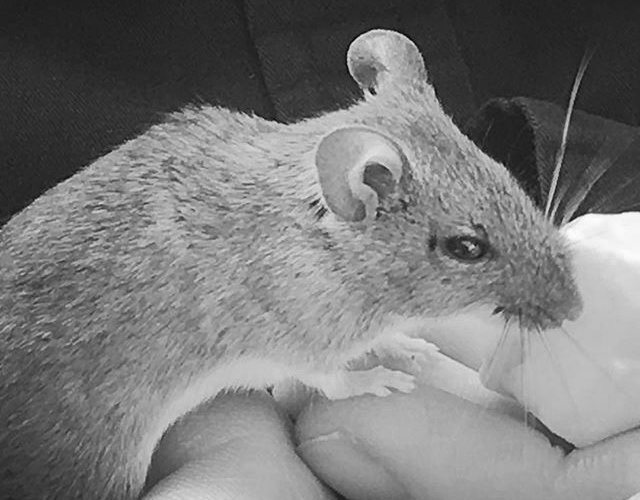 As you may tell ethics, the environment, and sustainability play a large part in everything we do, meaning we flow that very ethical ethos throughout The Haven when it comes to sourcing all the loveliness we provide you with.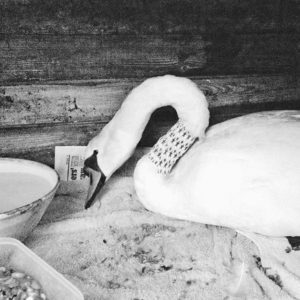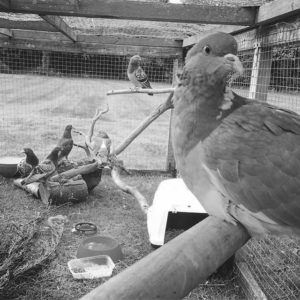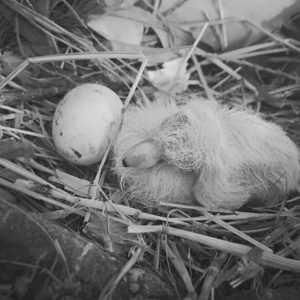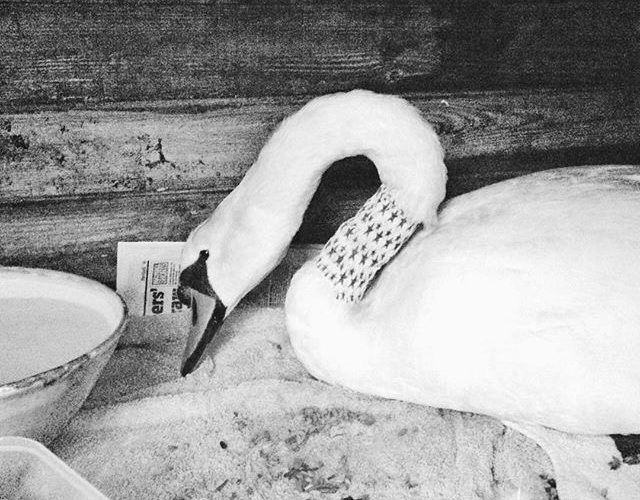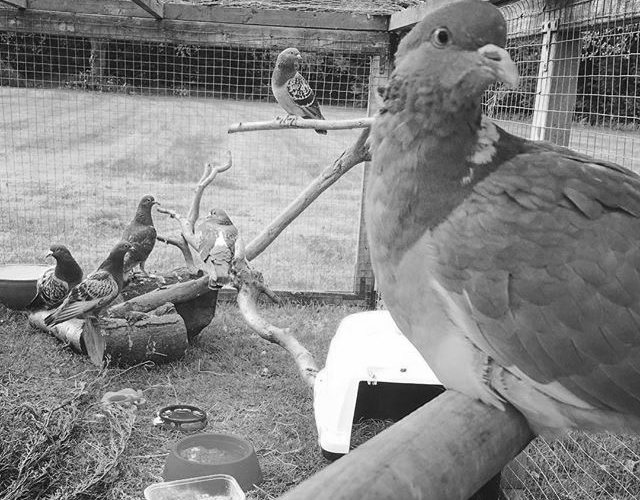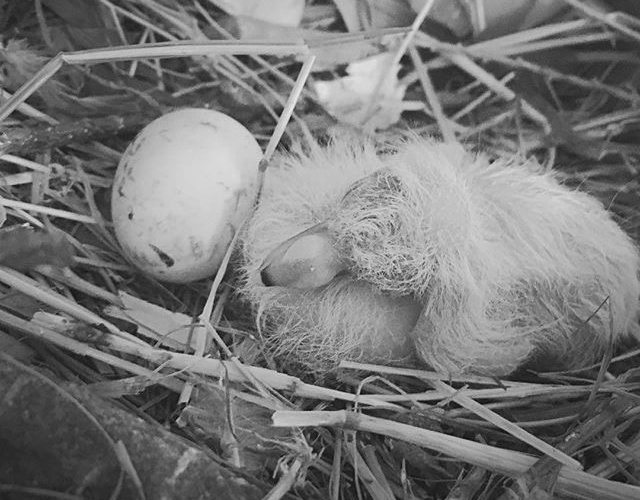 We as a company stay clear of products that may have negatively impacted animals or people's lives in the process. Plus a percentage of sales goes back into helping wildlife prosper through our wildlife rescue. See Safe Haven for a behind the scenes look at what we do for all the little lives saved through our love for nature.