Many people often avoid using a throw in their home as they're baffled on how to use them, and some have the misconception that they will just become a crumpled mess that becomes stuffed down the pillows and cushions of their sofa.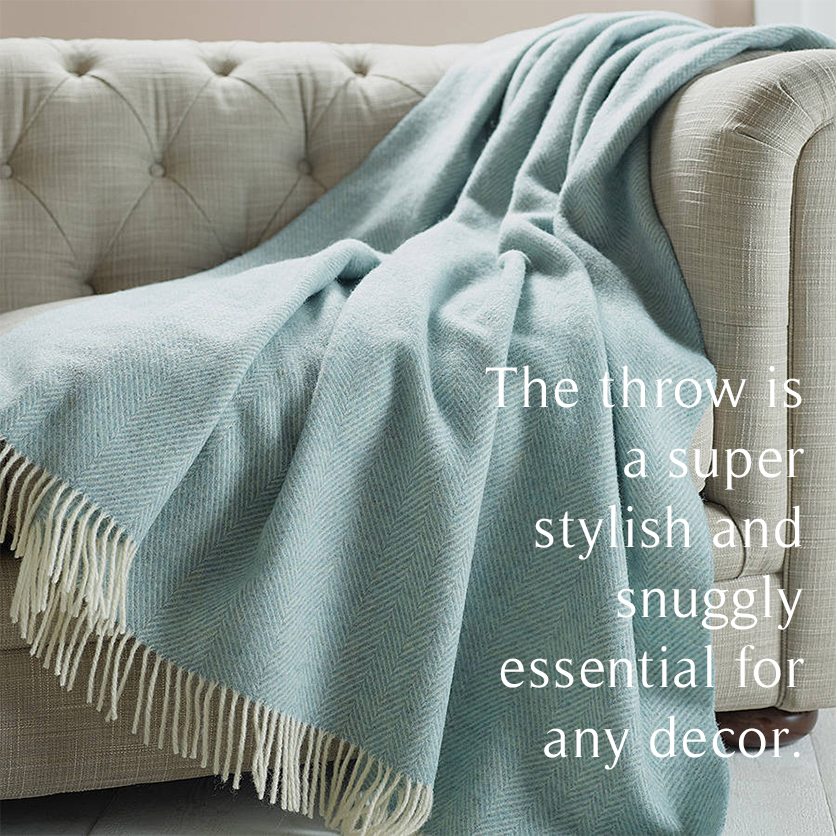 A throw is an incredibly easy way to add style, texture and colour to any room. A snuggly and stylish throw draped over your sofa instantly updates the look by adding contrast and depth. Dress an occasional chair by allowing a throw to casually cascade down the side or the back to create a chilled and cosy vibe. Throws are also useful by completely covering your sofa to suit a change in decor or to protect the fabric of the sofa. If you have two loose back cushions on your sofa a throw pulled tight across the back will help the cushions hold their form, and look great doing so.
Don't be afraid to think outside of the box with a throw, it needn't be restricted to your living room. Throws play a functional role in many areas of your home, especially the bedroom. Folded neatly at the foot of your bed, a throw adds a touch of elegance to your bed setting as it eagerly awaits to serve as an extra layer on those chilly nights. Add character in interest to your blanket box or dressing table stool by neatly folding a throw and placing on top of them. Larger beds can be made to look more cosy by adding a darker throw, but be sure to use a throw wider than the bedding.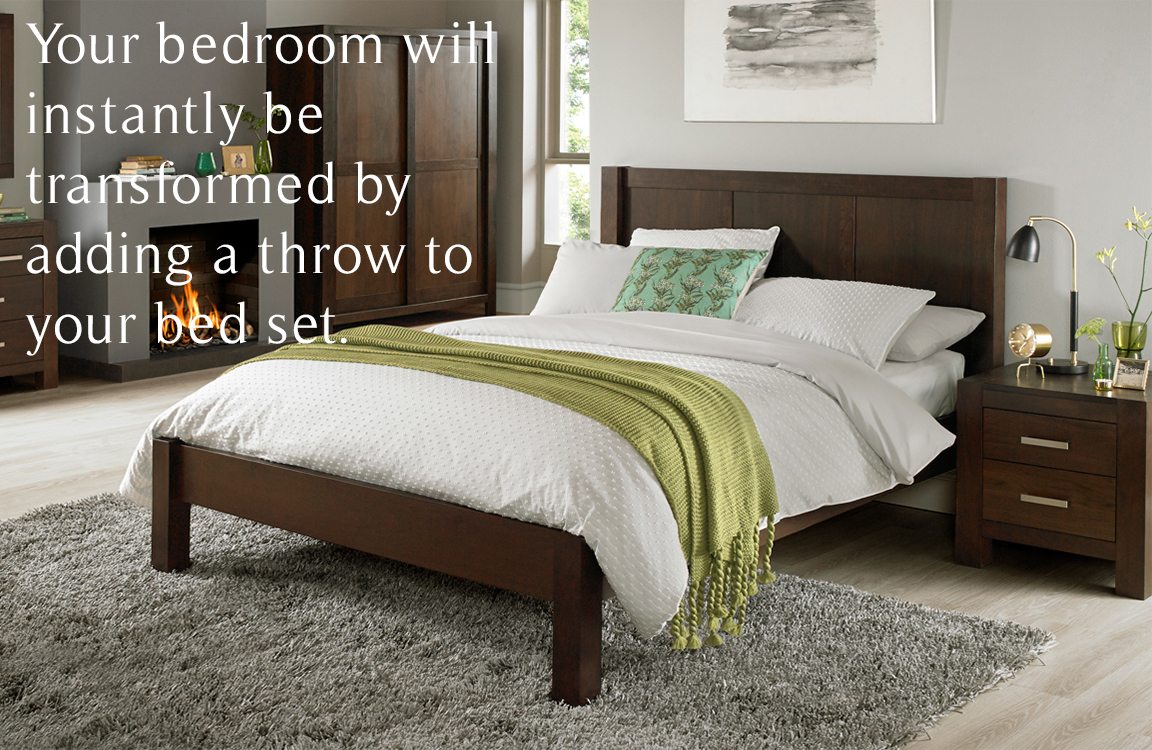 Outdoor furniture is the perfect home for a throw as late summer nights are perfect for getting cosy and snuggling outside with a bottle of wine. Whether you're enjoying a romantic evening for two or having some drinks with friends, having a throw at arms reach is the stylish solution to keeping warm so you can stay outside for longer.
So whether you like your throws folded neat and tidy or casually strewn, we hope that you have gained some inspiration and start getting cosy with your throws!
If you haven't got a throw or need a new one then click here to take a look at our ever growing selection.