Home Most Definitely Is Where the Heart Is
Great news everyone, Summer is indeed on its way! Statistically, Summer is one of the few times of the year when most people contemplate a fresh start, a new me and more importantly settling into new surroundings. If you're thinking of selling your house this year, it is crucial that you understand how to present it to the market.
I know that sounds callous and commercial, but in truth, that's what you've got to do now. Your house, as lovely as it may be, is now being sold and you have to present it in a way that will attract as many potential buyers as possible.
You will need to stage your home for sale, this takes time, thought and even heartache. The benefits by far outweigh the short-term hassle. You need to think about minor tweaks such as making the most of the property's best features, improving kerb appeal, reducing any negative factors, de-cluttering and improving buyer appeal.
"A house is made of walls and beams,
a home is made of love and dreams"
Rid Yourself of Emotional Attachment
Needless to say, your home has been a wonderful source of security, laughter and comfort for you and your family. However, staying attached to this is only going to make the separation more heart-wrenching.  Once you've made the decision to find a new home, it is important that you learn to let go of your old house.
Sometimes, this process is more easily done by an outsider, someone who can pack away the items that don't add any value to the room. It's time to get efficient if you want your house to be sold and then you can move on – both physically and emotionally.
Just remember this, clutter doesn't sell homes, it makes them seem smaller and disorganised. You really do need to take some time to remove as much as possible without leaving the rooms bare. Just a few artefacts, like pebble picture frames, fresh flowers in a modern vase but get rid of all the little sentimental knick-knacks.
Bad conduct soils the finest ornament more than filth.
Your Interior Design Taste is Very Distinctive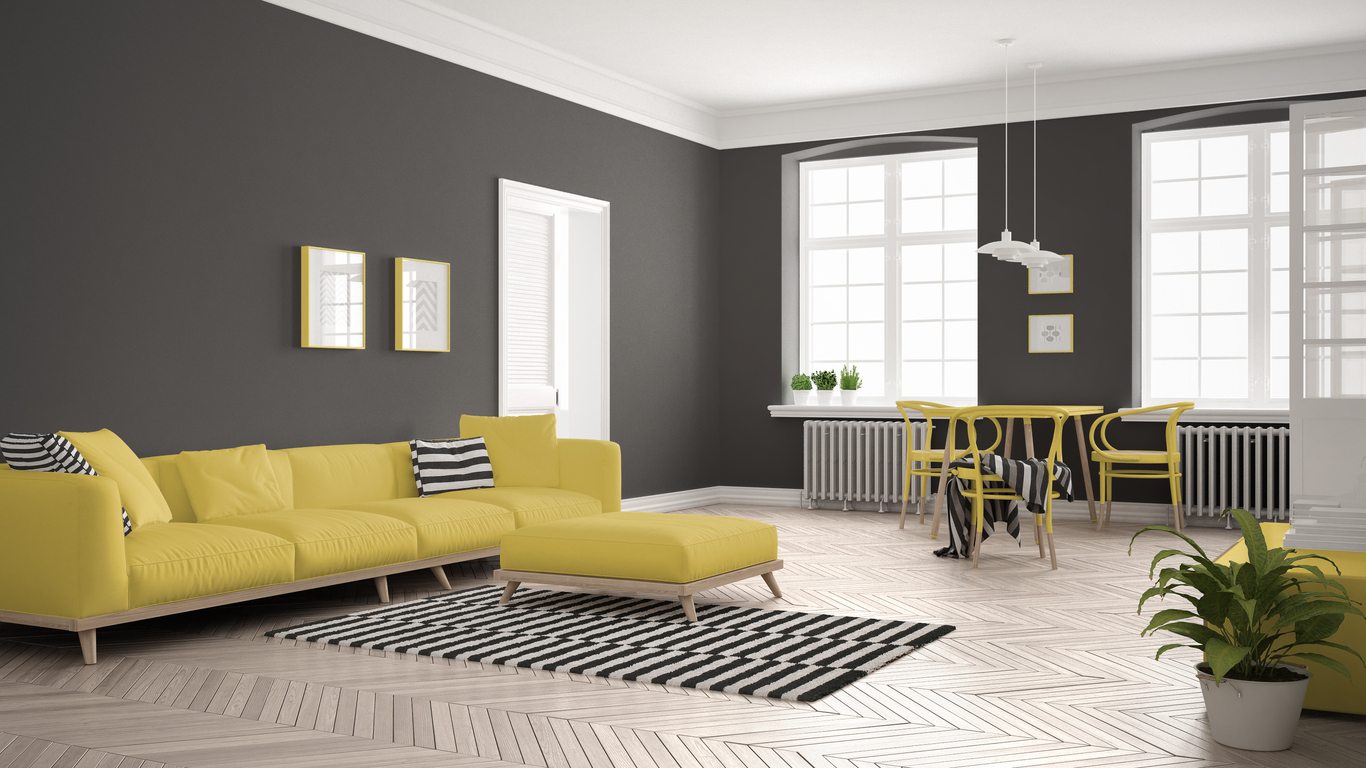 Using neutral colours throughout your property won't put any buyer off. Potential buyers walking through your home will be able to plan to put their own stamp on the house without having to remove yours first. If necessary, paint all your home white – it may take a few weeks, but it will be worth it in the end and gives buyers a plain canvas to create their vision for the place.
People want to see light, spacious rooms. So make them light! Remember, you don't want people dismissing your entire house on the basis of wallpaper you love but alas, most people can't quite handle it. So get rid of it and start making plans for your new home's interiors.
Presenting Rooms to Their Best Functionality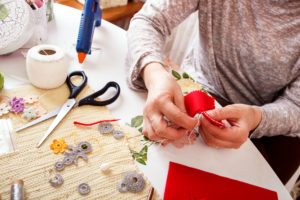 It's all very well that you've been using the spare bedroom for your miniature railway set or your sewing emporium, but you don't want potential buyers seeing the room only as a hobby room, rather than a double guest room. You need to make sure that you set rooms up traditionally – don't make buyers have to work hard. You need to let potential buyers picture themselves in your former abode. Give them a clean slate to work with.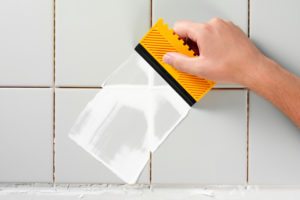 Have you got a dripping tap or a cracked tile? These will send all the wrong messages to potential buyers. You should remove grubby sealant and replace damaged areas of carpet because getting all your problems fixed before putting the house on the market is a really smart idea. Cleanliness and tidiness should never be underestimated so I would highly recommend cleaning each room from top to bottom and use some elbow grease!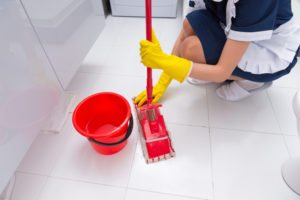 In high impact rooms such as the bathroom, make sure surfaces are cleaned and focus on floors, too. A sparkling floor will instantly lift the room. A proper clean will also make your home smell fresh and appealing. We've already touched on decluttering, but, this is one of the simplest ways you can make improvements to your home and don't forget to add a fresh coat of paint here to make things look fresh and clean.
If you are like me and can't be doing with the hassle of decluttering, you should take a look at The Haven Home Interior's friends over at Clear the Chaos.
It can be a daunting task however quite often the key to a successful move is being organised, packed and ready for when the movers arrive. That is why they offer a highly professional packing service for both homes and offices. They also offer bespoke packages including full project management of your move.
All you have to do is give them a call, invite them into your home or office and they will work with you to understand your goals and devise a plan to achieve them.