By Craig Burton
Posted in News
With January well under way it may pay dividends to make a plan to freshen up your home. You needn't decorate every single room or replace every piece of furniture in your home, but smaller changes can go a long way to help your home become more stylish in 2017.
Make A List Of Bug Bears
Make a note of all of the things around your home that have been a thorn in your side, whether it be a faulty door handle, cracked paint on a windowsill or a tap that drips and drips. This year, make it a priority to fix all of those niggles around the house!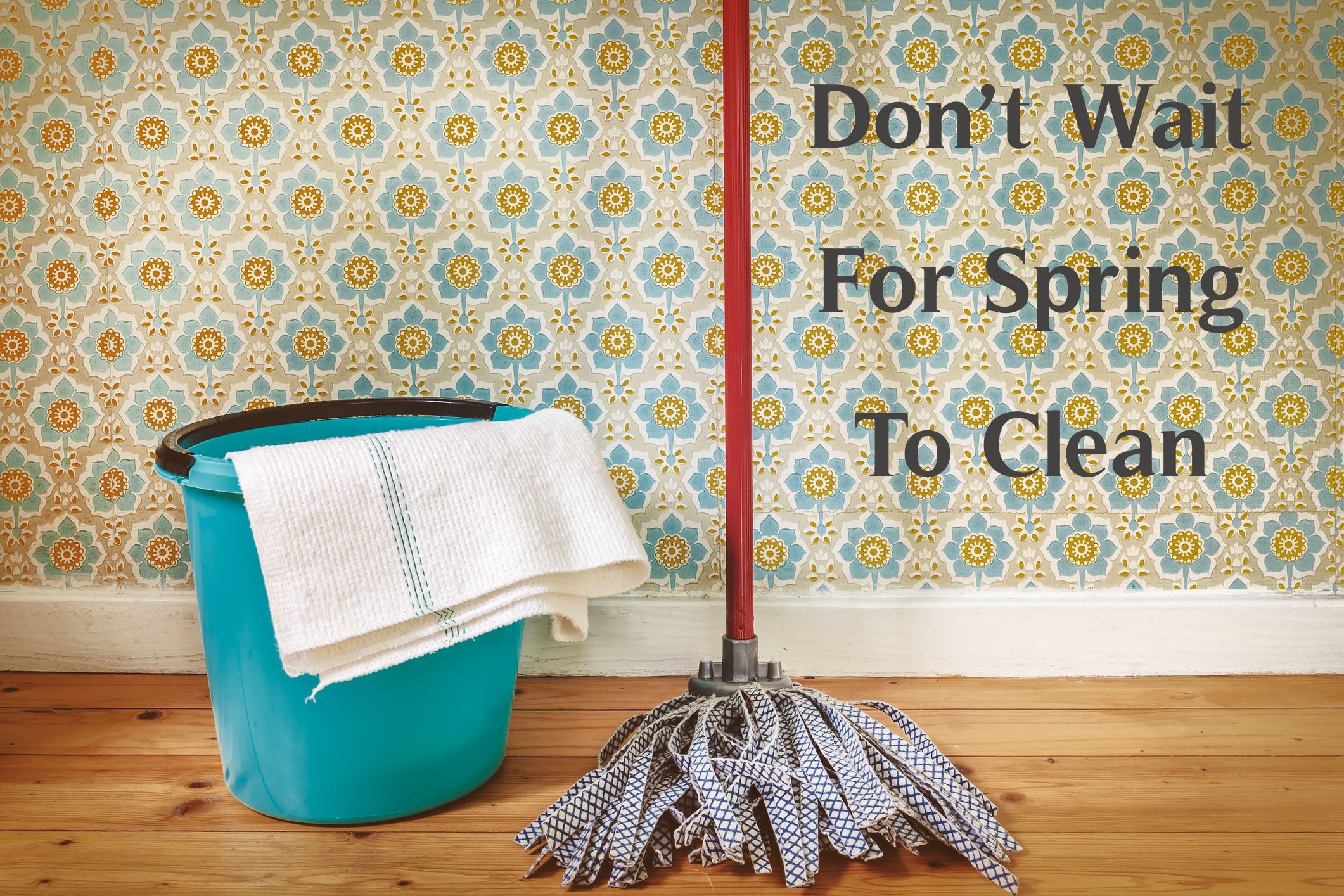 The old term 'spring cleaning' needn't apply here because while you're in the frame of mind for a fresh start, now is the perfect opportunity to give your home a thorough clean. With the nights still dark and the purse strings tighter than ever after Christmas, January is the perfect time to keep yourself occupied at home. Be sure to get into every nook and cranny, cleaning over and under every surface, because a clean home is a cosy home. You may even find a few quid hiding down the sofa!
Pick A Room To Decorate
As aforementioned, you don't need to go through every single room with wallpaper and paint to transform your home. Select one room that is a little dated or the one you use the most and give it a good makeover. Don't be afraid to step outside of your comfort zone and find inspiration to create a completely new style.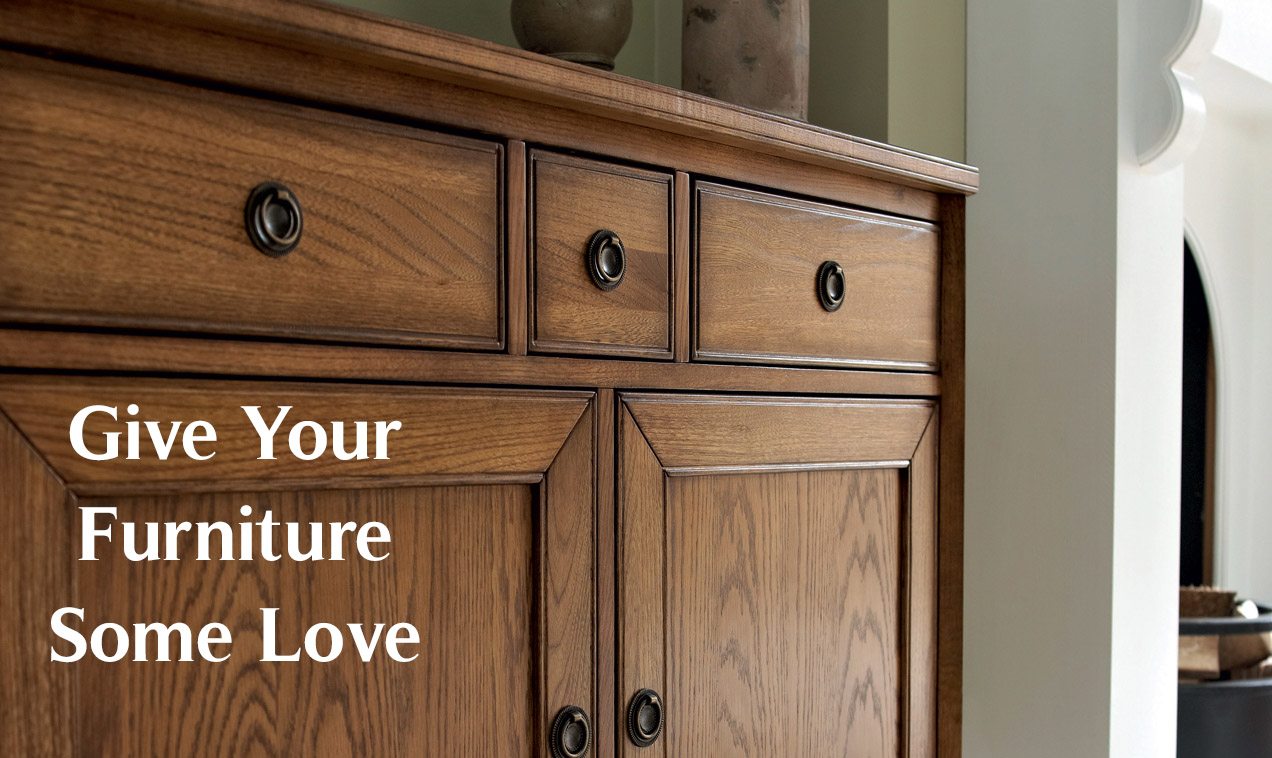 Give Your Furniture Some Love
Looking after your furniture offers longevity and keeps the room looking fresh. Invest in furniture crayons to disguise any scratches or blemishes, while using specific oils and waxes will nourish the wood. Tighten up or even replace loose handles on drawers, polish out the mug stain on the coffee table or fix the hinges on the wardrobe door. 
Replace Wearables
Some areas to the home are exposed to wear and tear and replacing them will really freshen up your home. Doormats don't last forever and a fresh new mat will make a great first impression to guests. Placing a rug over tired looking carpets is also a great way to delay investing in a new carpet for the foreseeable future as well as adding character to a room. In the bathroom, new towels can really spruce up the room, but be sure to chose colours that match the decor.