When I was younger, without fail, my family always ate dinner at the dinner table in the dining room. The table was always set properly, we were taught table manners and would enjoy lengthy conversation that generally made us closer as a family. Over the years this tradition became lost to eating dinner off trays in front of the TV, with the dining room only being used for special occasions. Most people I ask seem to have fallen into the same habit; with families scoffing meals in silence before the glare of the television.  If this sounds like you then join me in my quest to bring back the dining room!
Save The Date
Don't worry, I'm not saying bin your lap trays and never eat a meal in front of a TV again, no, I'm simply encouraging you to start breaking the habit.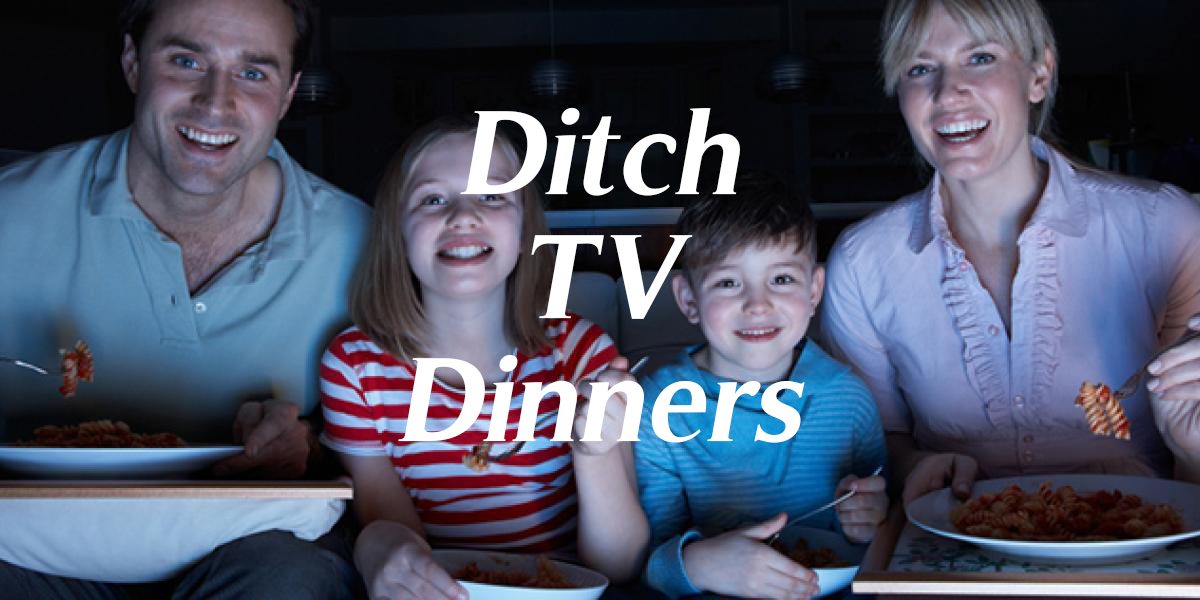 Save a couple of nights a week for eating at your dining table with the family and before you know it you'll create a new habit. Sunday nights were easy for this as we would make the effort to have a roast dinner and had most of the day to prepare; then before we knew it we were spending more nights in the dining room and the only time we eat from a tray is if we have a takeaway. 
Set The Mood
Your dining room will be so much more cosy if you dim the lights, decorate the table with candles and nice place settings and fill the room with music. You'll be more likely to linger over drinks if you're comfortable and the atmosphere is cosy. Don't be so quick to jump in front of the TV after dinner either; break out a board game or a pack of cards and share a giggle!
Spruce Up The Room
Has your dining room become a long forgotten space with aged wallpaper and furniture that you couldn't give away if you tried? Or has it become a room where you keep your washing and ironing and the clothes maiden gets used more than the dining table? The latter was the case in my home, so I decided to give it a lick of paint, new carpet and invested in some new dining furniture; all of which encouraged the family to use the room more. 
Ready to spruce up the room? If you need any inspiration then check out this feature from Ideal Home or see some of my favourite styles below:
Use Space Wisely
Whether you have a grand dining room or a more modest setting, you can make it functional and incredibly stylish with a clever use of storage. For example, a bench is a great way to really add a fresh look to your dining set and it allows you to squeeze more bums at the table when needed, while taking up less room than several dining chairs.
A sideboard with a dresser top is a great way to save floor space and will look great doing so. Fill the shelves with ornaments, plates and serving accoutrements to free up some space in the kitchen cupboards. 
An extending table is a great way to maximise space. If you have a family of four and don't have the room for a large table then an extending table is the ideal solution for you, as you can increase the seating capacity for when you have guests.
Let There Be Light
A pendant lamp is an excellent way to add a stylish feature above your dining table. Add a single lamp, hang a row or a cluster over the table to set the mood. One of my favourite restaurants utilises this feature brilliantly and creates a relaxing and cosy atmosphere. I also found a pendant lamp worked brilliantly above my breakfast bar in the kitchen. I would definitely recommend installing a dimmer switch to create a comfortable and warm light to really set the mood.
Who Said Romance Is Dead?
If you rarely use your dining room and are inspired to make a change, a great first step towards creating the habit is to make it fun and exciting. Why not prepare a really romantic meal for your significant other as a surprise? Light some candles, cook their favourite dish (don't forget desert), throw some Barry White on the stereo and prepare to earn yourself some brownie points.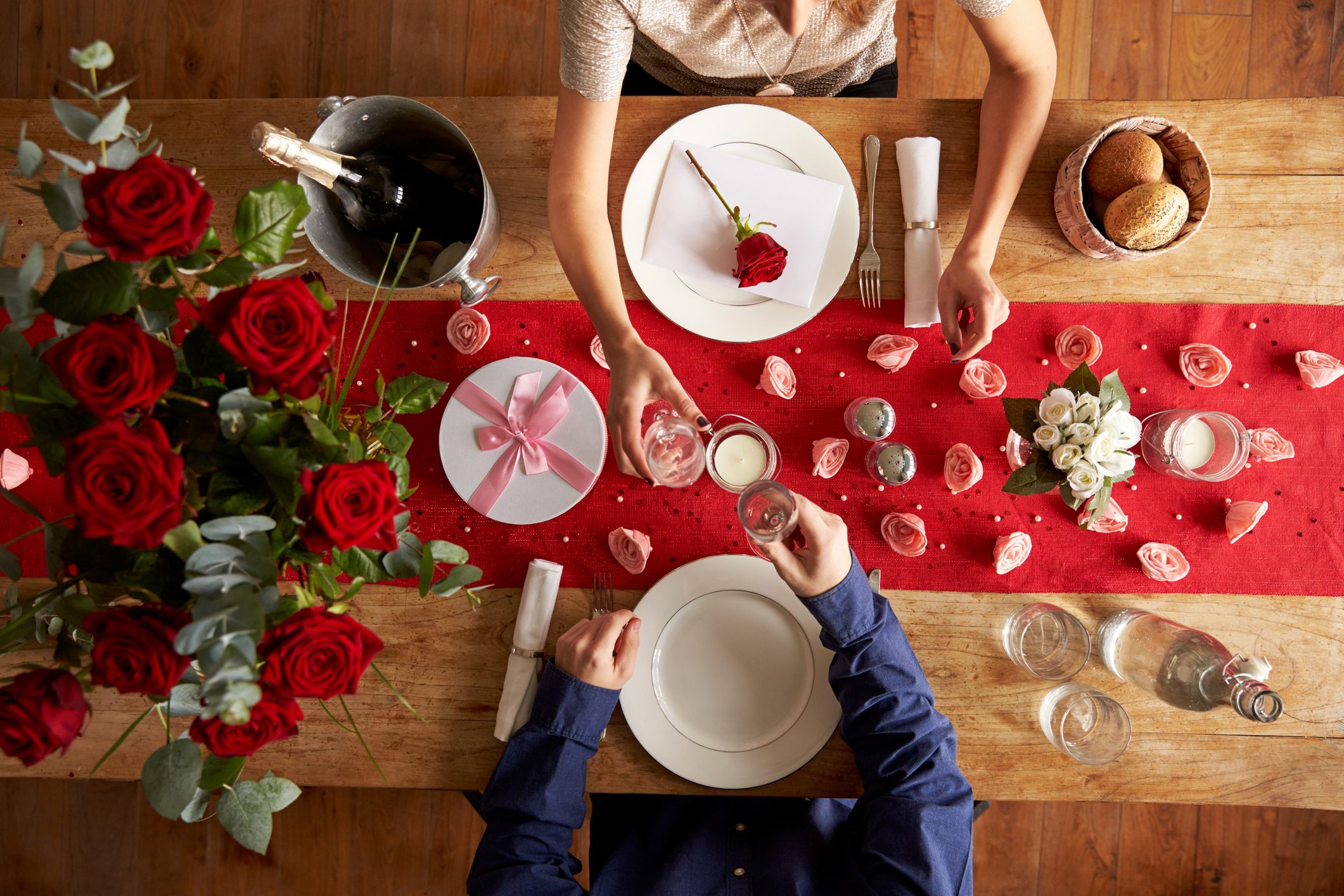 No Elbows On The Table
Whenever I go to restaurants now, I look around and can't help but feel like dining etiquette is becoming a lost art. Kids with their faces buried into mobile phones may give the parents piece and quiet and stop them from crawling under the table and running amok causing havoc, however it is becoming a real problem as they're not learning a valuable life skill. You don't need to give them lessons on which order the cutlery needs to be used or how to fold a napkin into a swan. If you get into the habit of casually dining at the table at home with the children and teaching them manners, such as no elbows on the table and not speaking with their mouthful, then you'll soon have a family to be proud of as your children will behave when you go out for meals.
The Art Of Conversation
Communication is key to a healthy family relationship and you're less likely to chat about your day or have an interesting conversation if you're dining in front of a TV. As with dining etiquette, conversation is becoming a lost art. Texting and emails as well as solitary time on mobile phones and computers are meaning we are speaking directly to each other less. If you are seated and enjoying your meal with no distractions then you will soon improve your communication and relationships will stay stronger, whether you're a young couple or a family with seven children.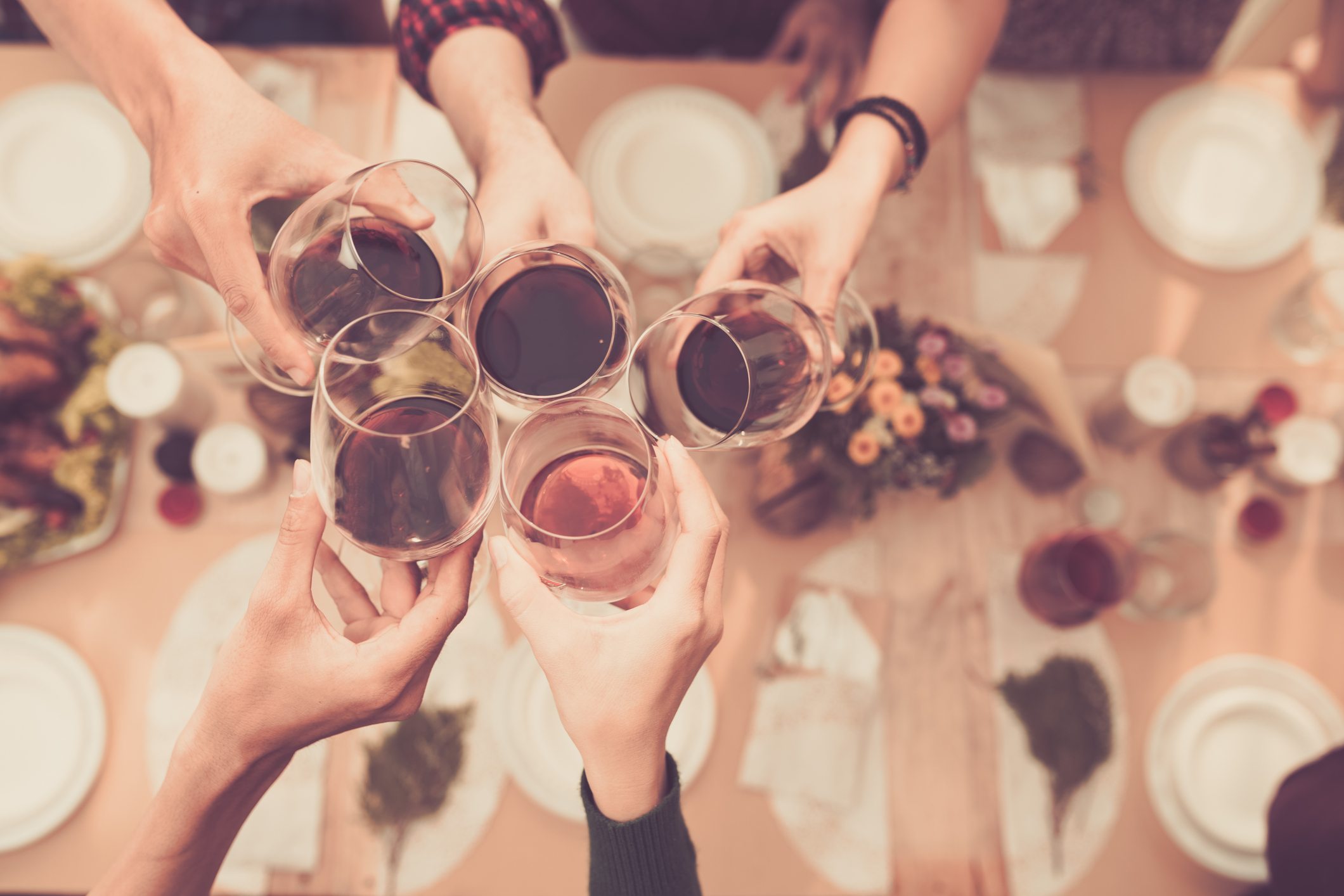 Make The Change
I hope this blog has inspired you to start using your dining room more often. There are so many advantages to doing so and I must praise the effects it has had on my family since we started eating at the table more often. Make the change: bring back the dining room!