Nothing great in the world has ever been accomplished without passion.
Here at The Haven, we like to give our customers an experience that is as tailored to your needs as much as 'Heavenly' possible. Whether it be that awkward shape corner that should be so simple to fill, or even that dated decor that has been a bugbear of yours for many moons.
The Haven's here to help solve your tricky questions! Everyone needs more little reasons to smile, so let's make your home beautiful in every single way.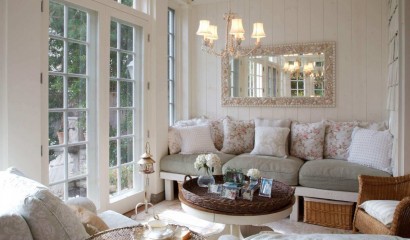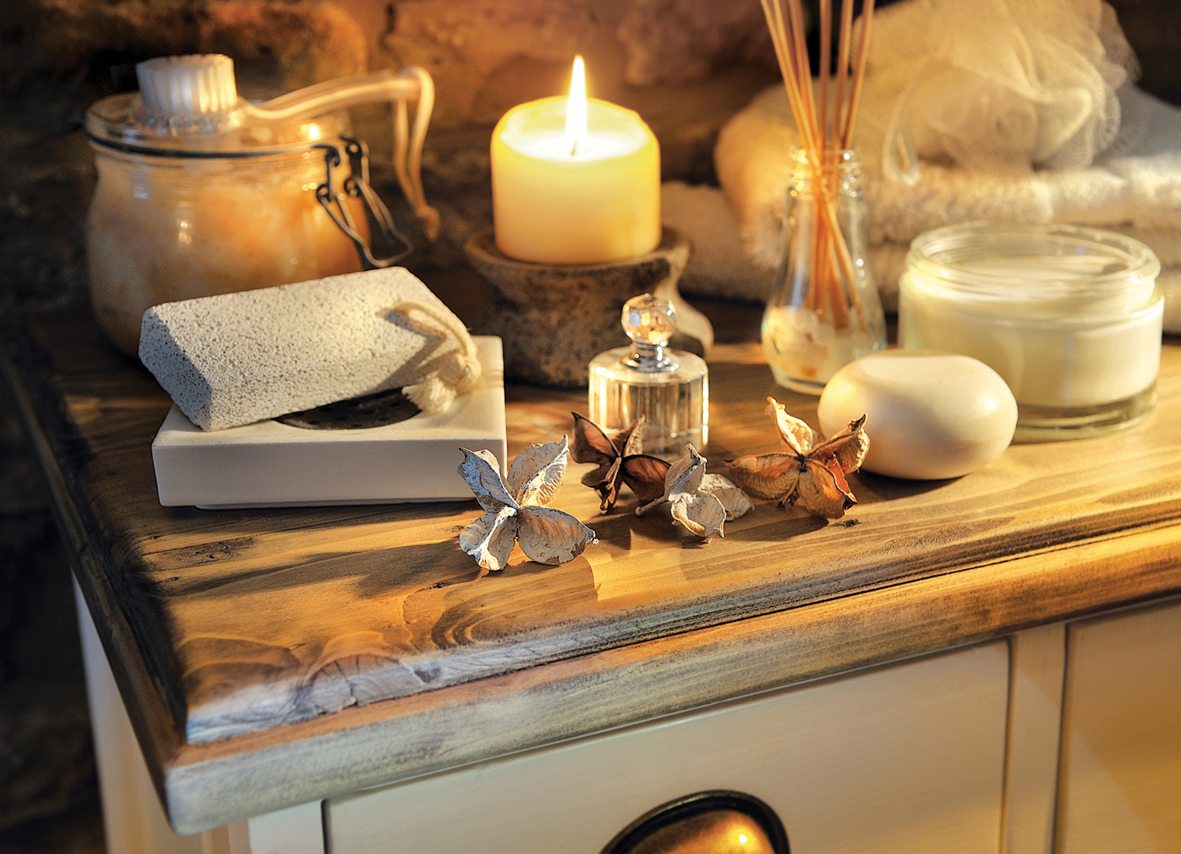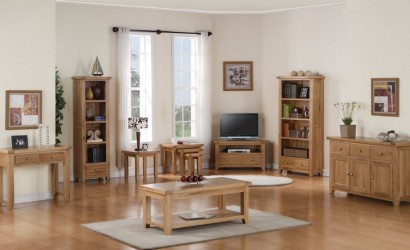 We have many years of experience in all types of furniture from exotic hardwoods to reclaimed oak, sourcing from all corners of the world.
We are renowned throughout the country for our extensive ranges and choice of gorgeous timbers and we have an ever growing range of choice to offer you.
Our diverse and wonderful collections make it entirely possible to furnish and personalise your home from room to room.
Our homes, imperfect as they are, must be a haven from the chaos outside.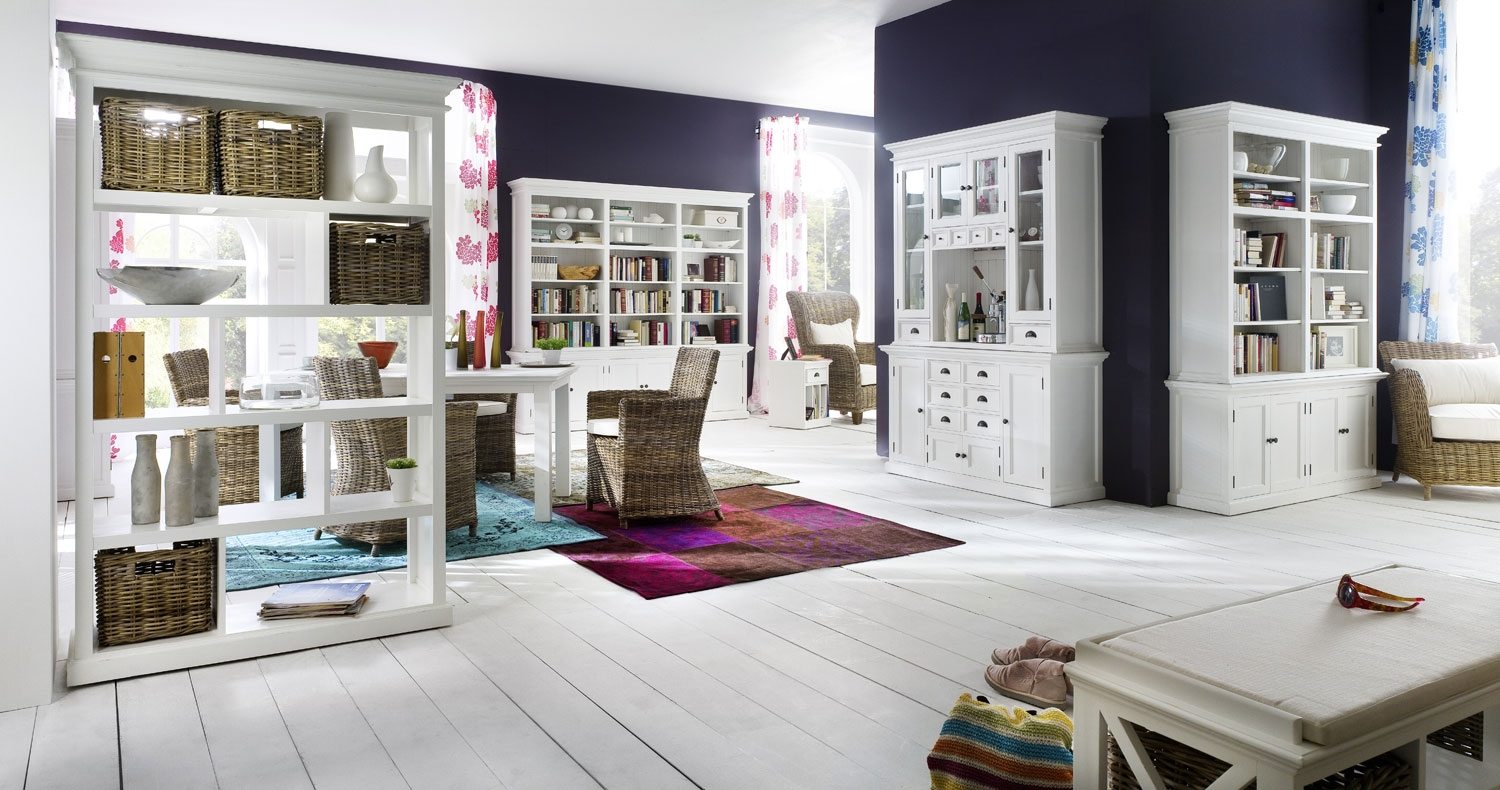 Reap the rewards
As a customer of The Haven Furniture, you mean everything to us, which is why we want to make you as happy as you make us. So, to return the favour we have created a wonderful Loyalty Scheme like no other. Treat yourself and your home by joining our Loyalty Scheme that is bursting with special offers, exclusive discounts and fantastic freebies.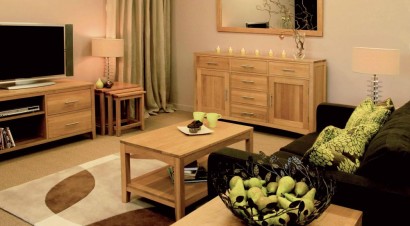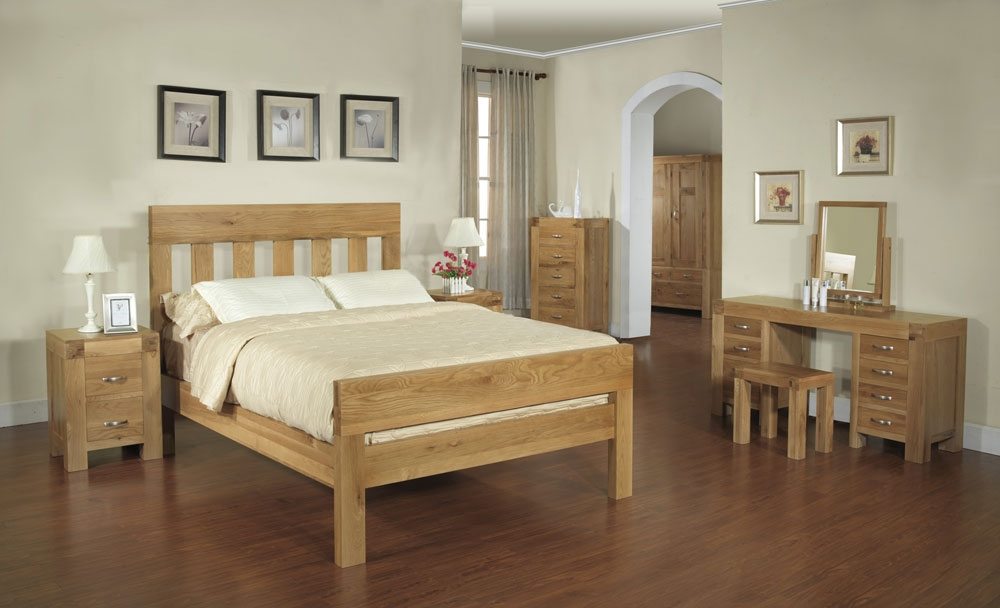 Enjoy the little things, for one day you may look back and realise they were the big things.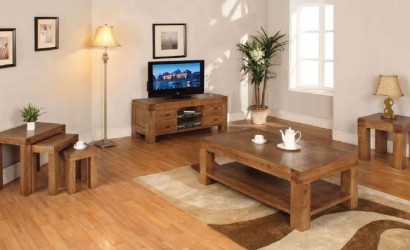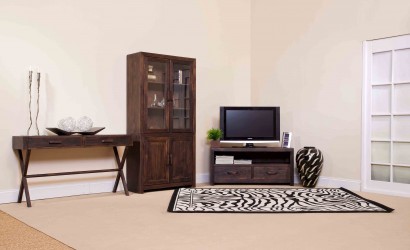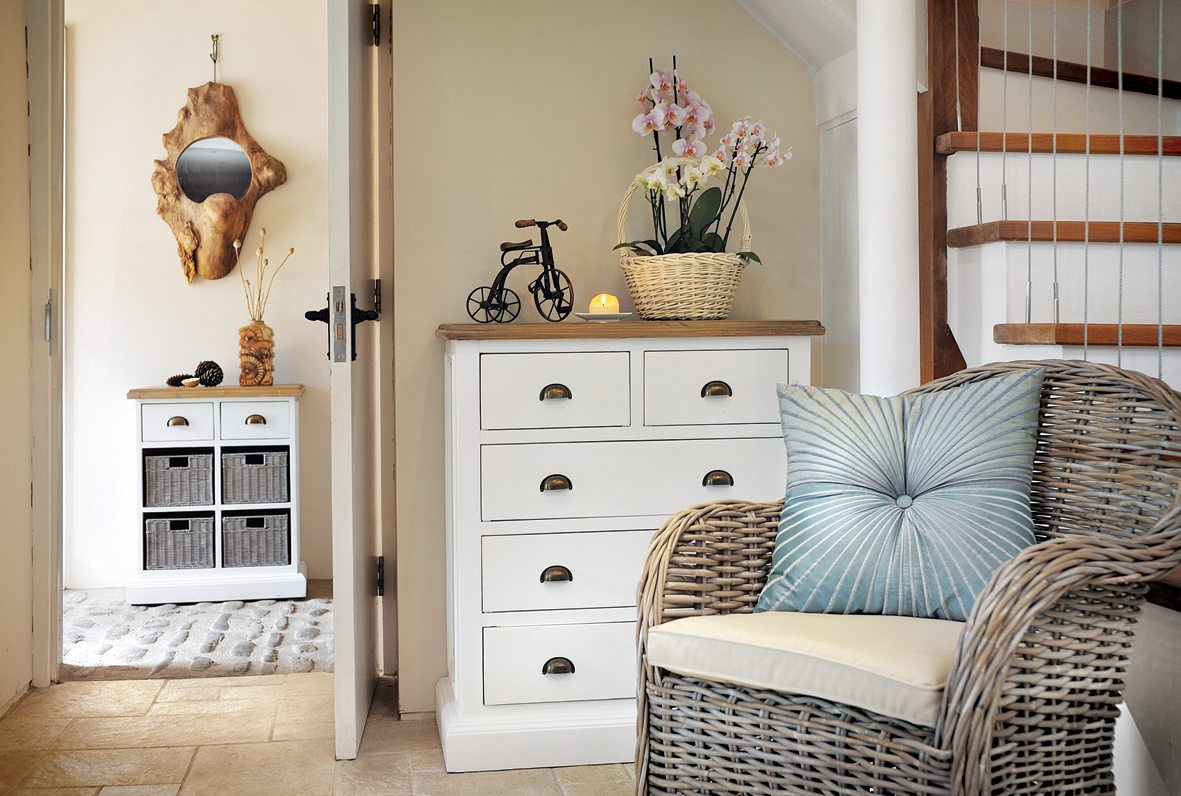 [vc_new_callout layout="3414″ title="Need even more inspiration?" bn_text="Inspire Me" link="https://www.havenfurniture.co.uk/inspire-me/" type="default" size="lg"]We're in the process of setting up The Haven Blog, a home to round up all the inspirational and innovative projects, products, concepts and designs that we've come across to share with you.[/vc_new_callout]
[vc_iconitem title="Like us on Facebook" icon="facebook"]Write on our Facebook wall, tell us about your home improvement achievements and disasters or come and add your photos to share with our followers.
LIKE US
![/vc_iconitem]
[vc_iconitem title="Follow us on Twitter" icon="twitter"]We love to be followed! Come and see our latest home improvement tips, home inspiration ideas, our latest blog posts and find out about our exciting competitions.
FOLLOW US
![/vc_iconitem]
[vc_iconitem title="See us on Pinterest" icon="pinterest"]Haven Home Interiors has joined Pinterest to pin our products, share quotes and creative inspiration with all you lovely people. We'll even follow some of you back!
FOLLOW US
![/vc_iconitem]