By Craig Burton
Posted in News
Love is a funny thing. No love is ever the same, carrying a different meaning to everyone. Whatever it means to you, Valentine's Day is lurking around the corner and if you're lucky enough to have someone to love then it's time to get inspired. That's why I'm writing this (slightly personal) blog; helping to inspire you to make this Valentine's Day one to remember. 
I'm lucky to be engaged to my best friend, my soulmate and the love of my life. If I lived this life over again I would chose her as my partner and after seven years together, it's more important than ever to make a special effort to keep the love alive. I'm going to share some stories about some of my romantic gestures, hoping to inspire you to do something spontaneous for your love!
You needn't spend a fortune as some of the most thoughtful gestures tend to be the least expensive. Valentine's Day has become a little gimmicky in my opinion, which is why gifts with meaning will be cherished more than a cheap bouquet of flowers from the petrol forecourt and a box of chocolates. Explore my experiences and do something special for your loved one!
Put pen to paper and write an old fashioned love letter. This is one of my top recommendations because I believe it requires the most thought and is by far the most personal. If this is something you've never done before you'll be surprised how easy it is to do. Just write from the heart, it doesn't have to win any awards, I guarantee your other half will be over the moon. Mention what you love about them, how they look, how they make you feel, what they mean to you and how you couldn't imagine your life without them.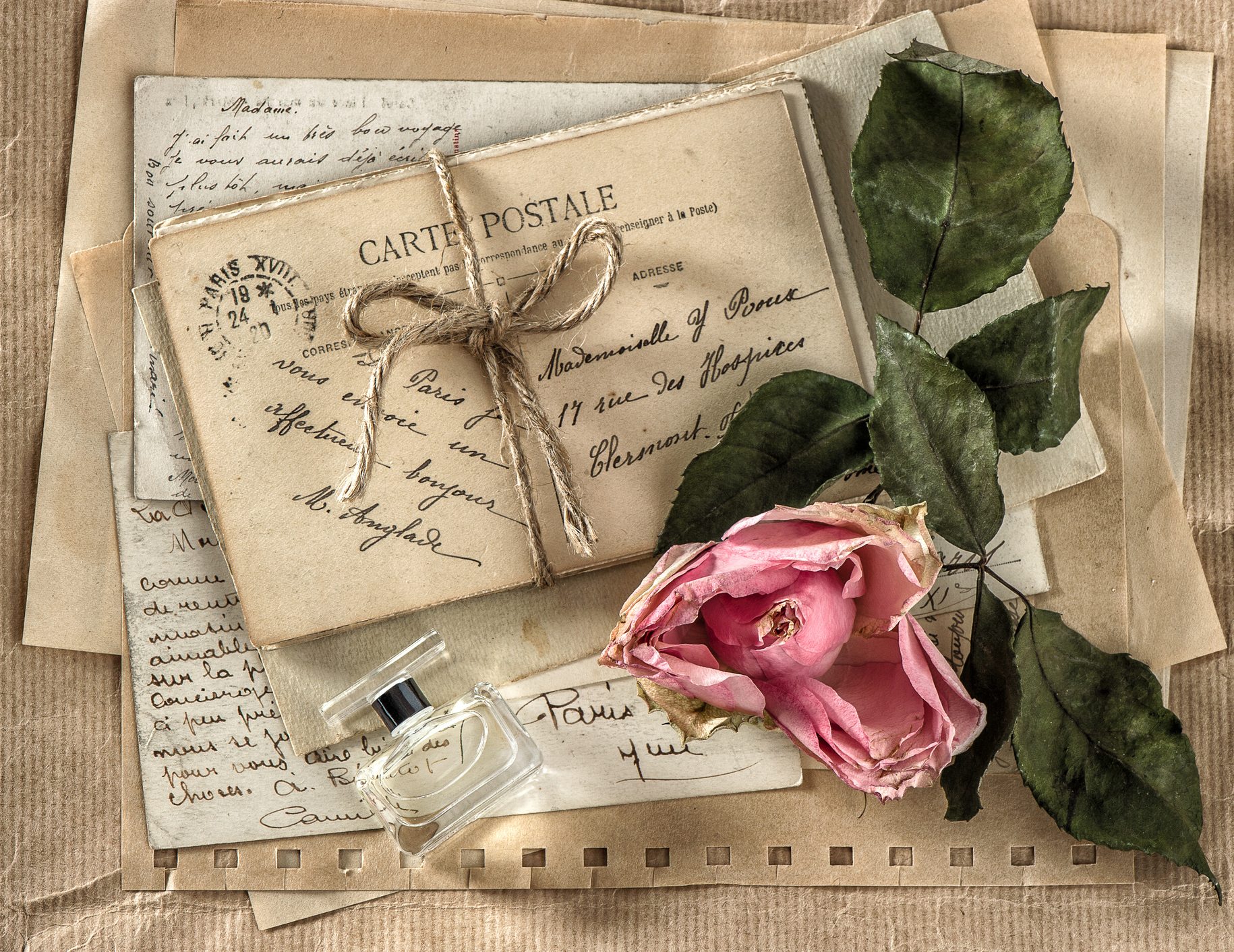 Take Note…… Be sure to make an effort and use nice paper and an envelope. Take the time to write the letter so it is presented well, which is half of the effort, the writing will come easy. Be creative and spray the paper with your favourite fragrance because every time they read it, even in years to come, it will smell of you. Don't hand it to them in person; leave it in a place where they'll find it, such as their coat pocket or on their pillow. You could even plan ahead and post it properly so it arrives on Valentine's Day for a nice surprise.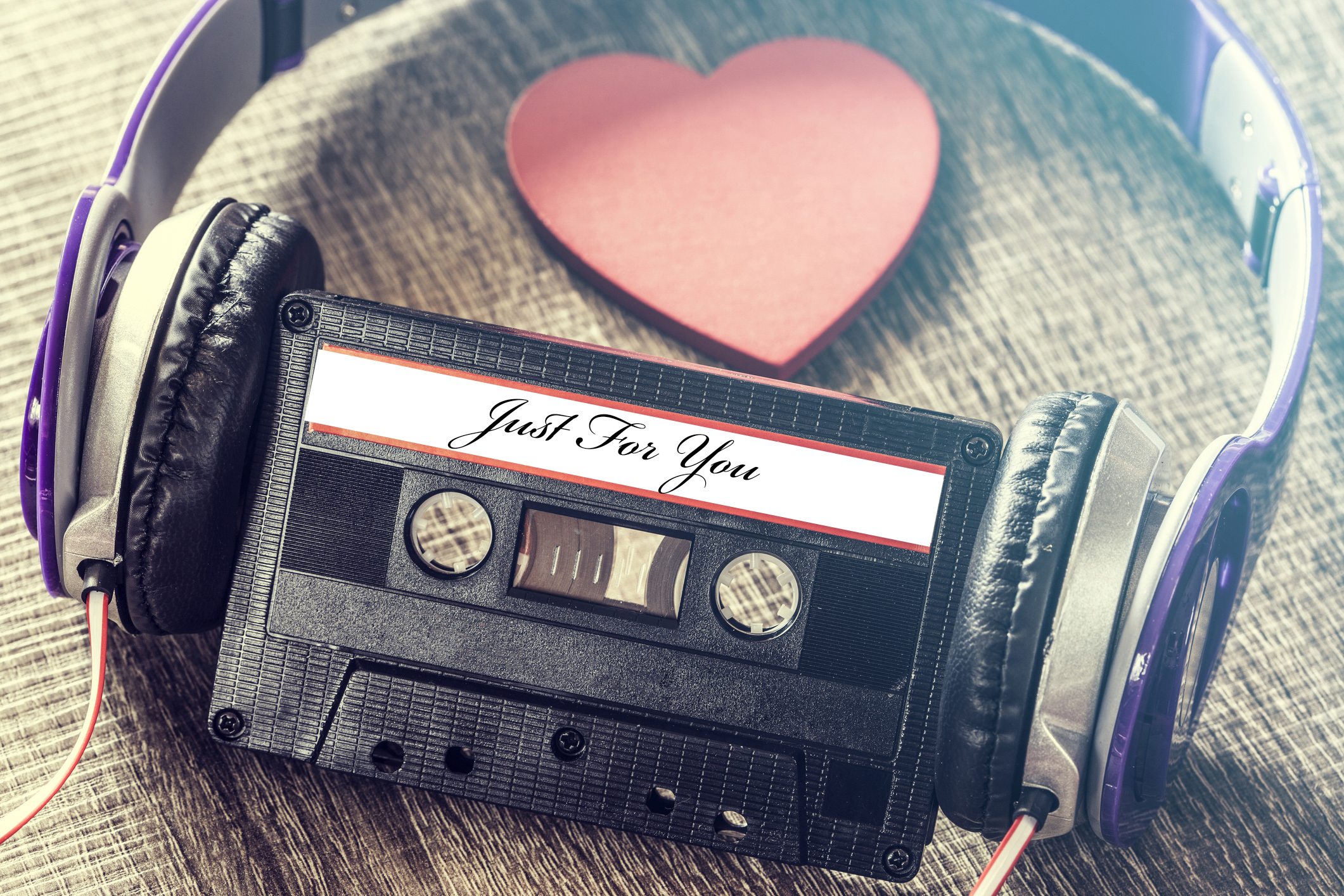 A mixtape of your love's favourite songs is an old fashioned gesture that seems to be fading. When Jenny and I started dating I was constantly making her CD's to play in the car of songs that meant something to us, her favourite songs, or just songs I thought she'd like. As technology has advanced cassette tapes are somewhat of a vintage item, with CD's eventually suffering the same fate meaning you may be better to jump into their iTunes or Spotify account and make a playlist there!
One Christmas, Jenny surprised me with a scrapbook that she had made containing many keepsakes from our relationships. She had done such an amazing job and gone through so much effort to create this incredible collection of memories, including photographs, cinema tickets, quotes that have made us laugh and pages of craft work that must have taken hours to complete. This is something that we will keep forever and add to from time to time over our relationship. Your local craft store will have perfect scrapbooks for you to make something truly special.
A few snaps of Jenny and I.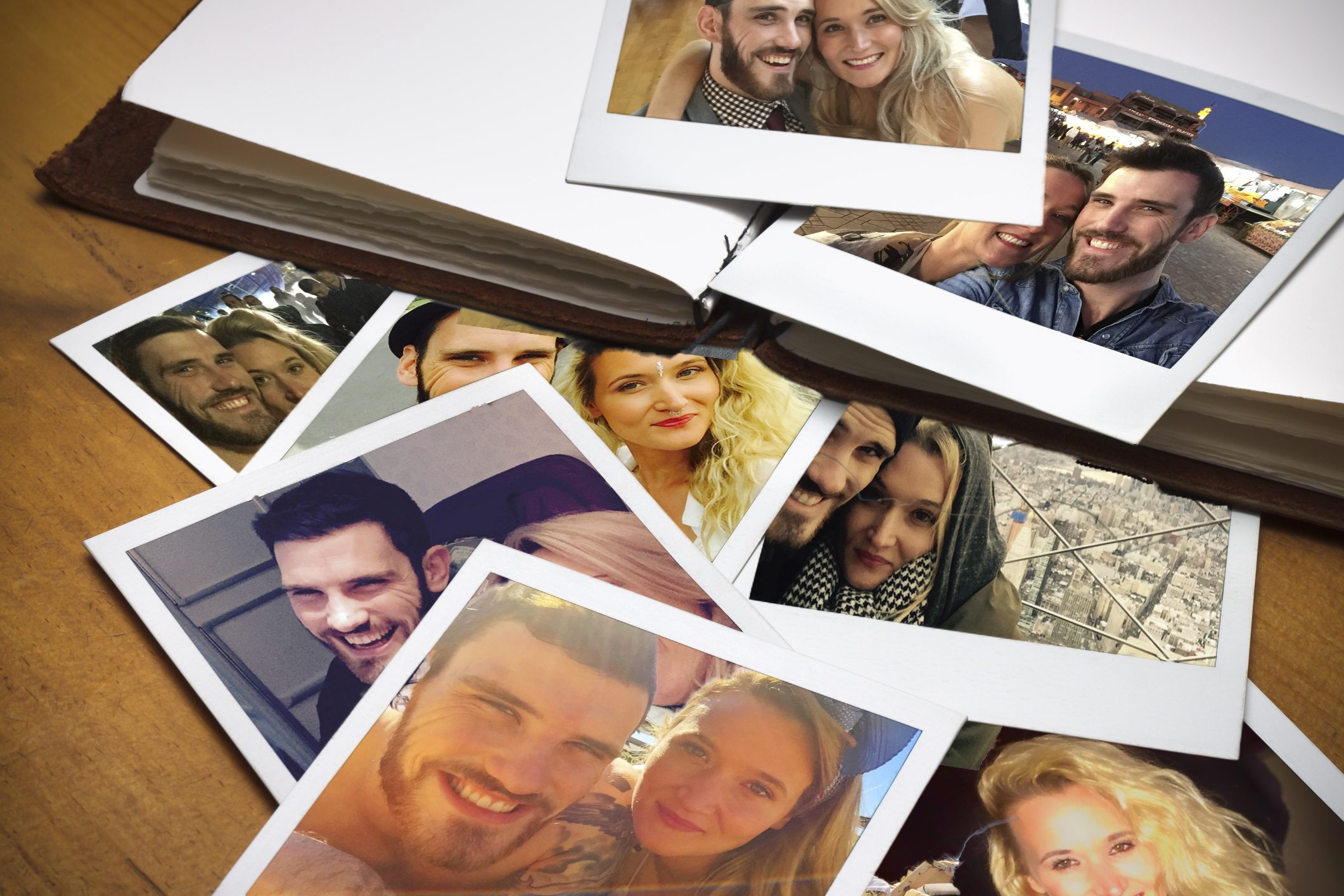 I quite enjoy leaving gifts in hidden places for Jenny to find, for example, one year I hid a new perfume in her coat pocket. You can get really creative when giving a gift so try think outside the box, rather than exchanging them face to face. If you're lucky enough to plan a romantic trip away then pack their bag for your other half and then pick them up from work, going straight to your surprise getaway.
Roses are red, violets are blue…
Valentine's Day wouldn't be the same without flowers. I'm not talking about the ones from the supermarket, I mean a proper bouquet from a florist. As Jenny has worked in a family florist, it's safe to say that I needed to up my game. Once I learned her favourite flower I was quick to order it in to my local florist. One year I left half a dozen of her favourite type of rose in places that she would find them, such as her car (see the photo) and her workplace, so throughout the day she was constantly finding a rose. Single stems are such an effective way to give a surprise.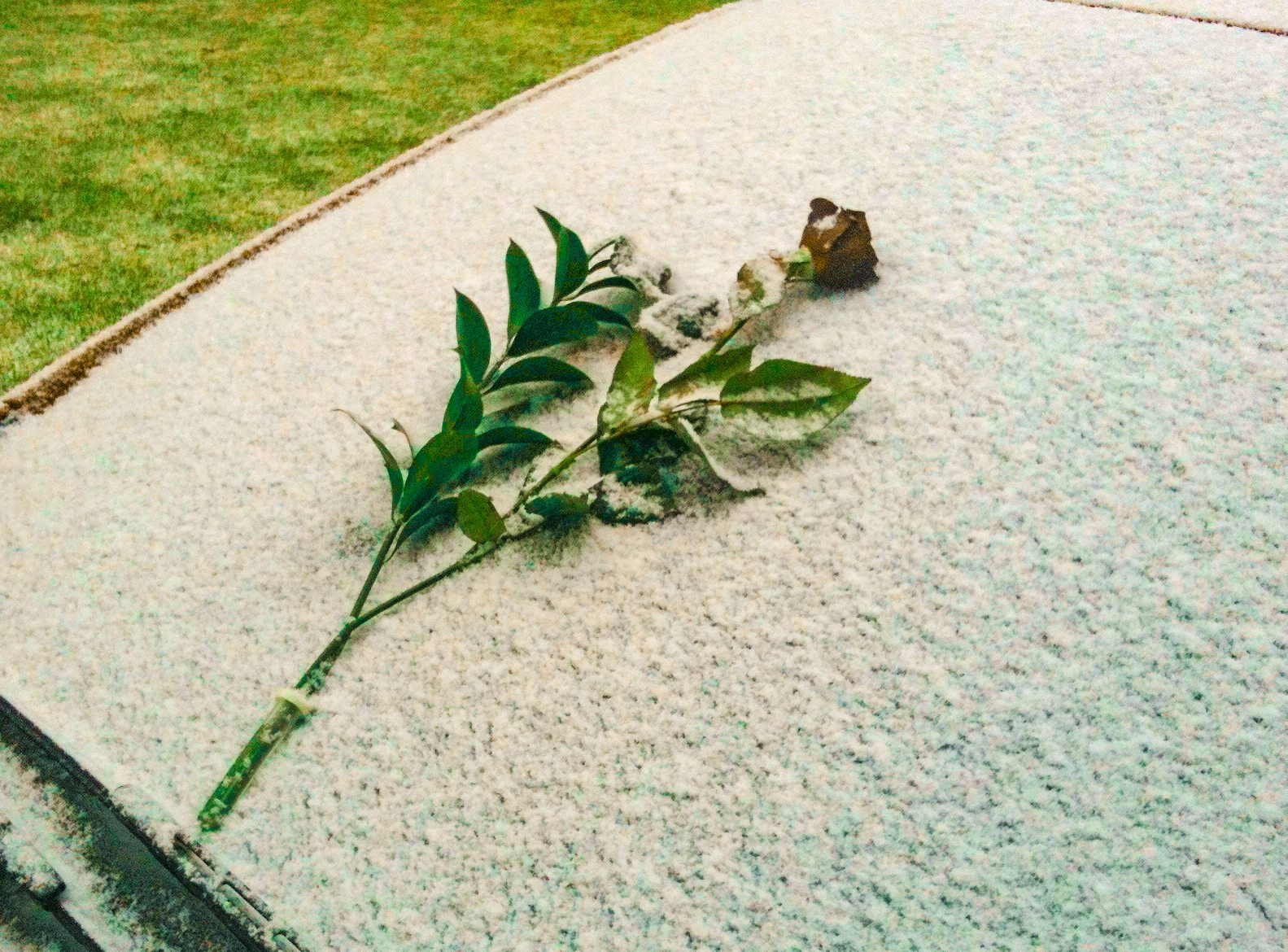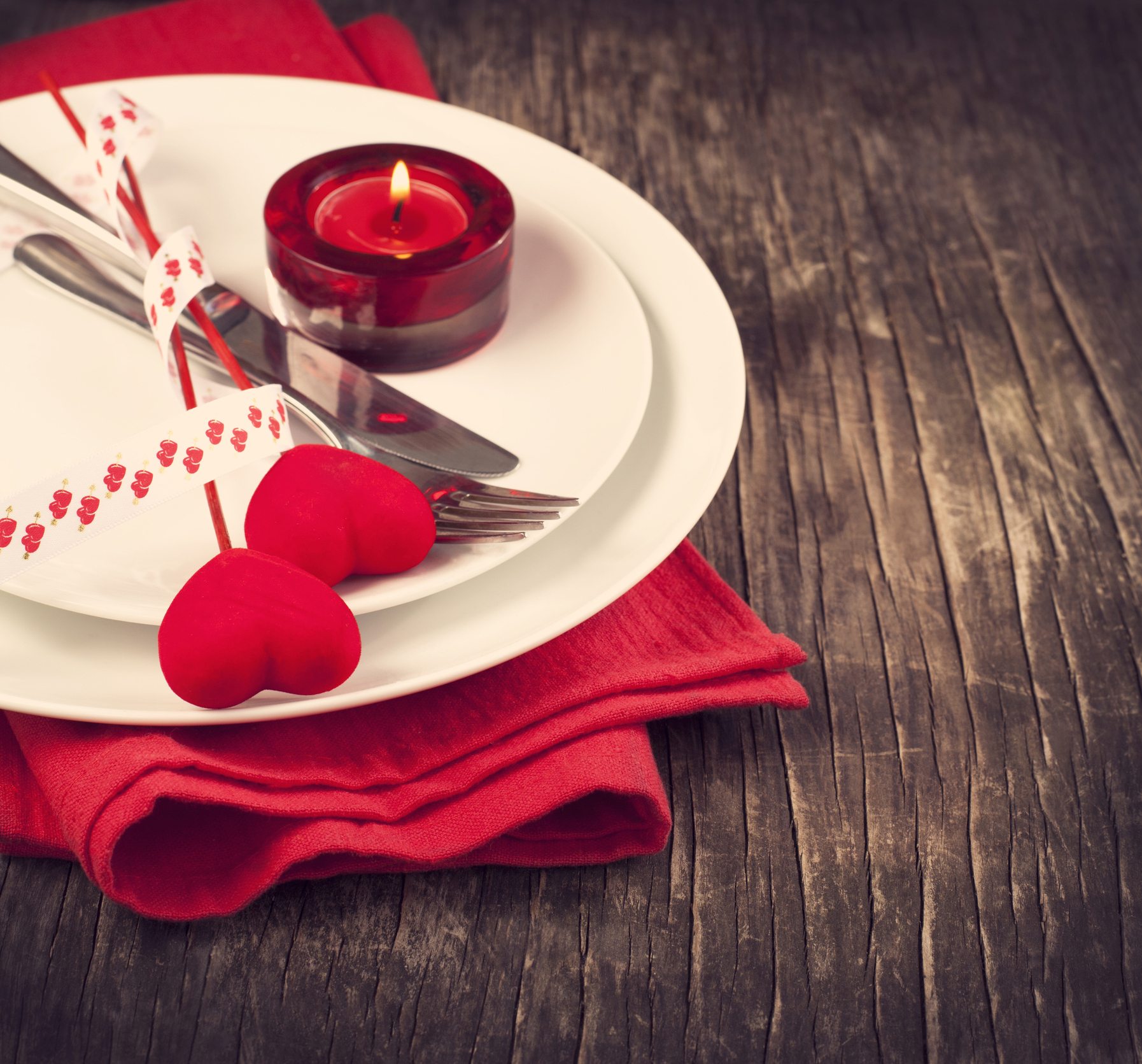 A romantic meal for two is an absolute must! Get in that kitchen and whip up a fancy meal, making sure not to forget dessert! Whether it's a signature dish of yours or something completely new, they're going to love it. Don't forget a nice bottle of bubbly and some candles, but be careful with those because one year I made a heart out of tea light candles and burned the dining table!
Take note… Make sure you set the mood with a nice table setting, scattered rose petals, dimmed lights and that mix tape or playlist that you made!