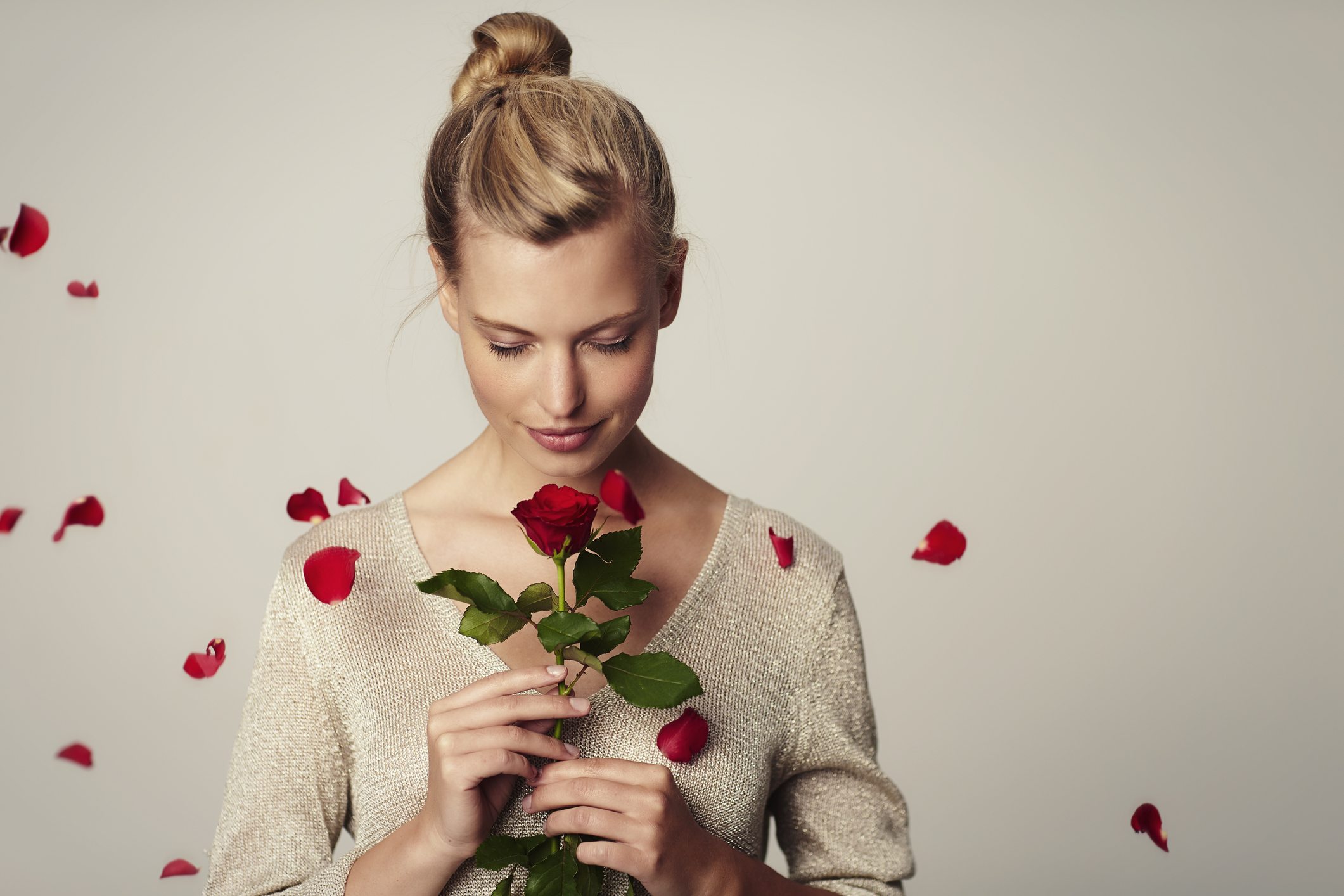 Well here we are, we've finally removed the last of the pine needles from our carpets and suddenly Valentine's Day is upon us!
Haven's Angels have been busy making preparations for our many romantic customers, it's always a pleasure to see love is still very much in the air! Valentine's day itself will see some forty thousand marriage proposals! Will you be one? We'd love to hear all about it if you are, we're hopeless romantics too at Haven!
Burning
DESIRE
Red roses are exceptionally popular for Valentine's Day with some forty million being sold, but did you know why? They are said to have been the favourite flower of Venus – the Goddess of love herself. But what else is popular for all our loved up lovelies? Well, around 7 million heart shaped boxes of chocolates are sold and a similar number of candles for those cosy nights in! Did you know all of the deliciously scented candles at Haven are clean burning, cruelty free, soy wax and have the most addictive scents that last right the way to last drop? Soy wax is a soft wax and so they last much longer than most regular candles and are beautifully presented in their glass jars and gift boxes. Perfect for setting that ambience on Valentine's evening.
Picture
PERFECT
For those that love to go the extra mile for their loved ones, we have the most adorable gifts that you can hang in your home too, just how cute are these pebble pictures please?!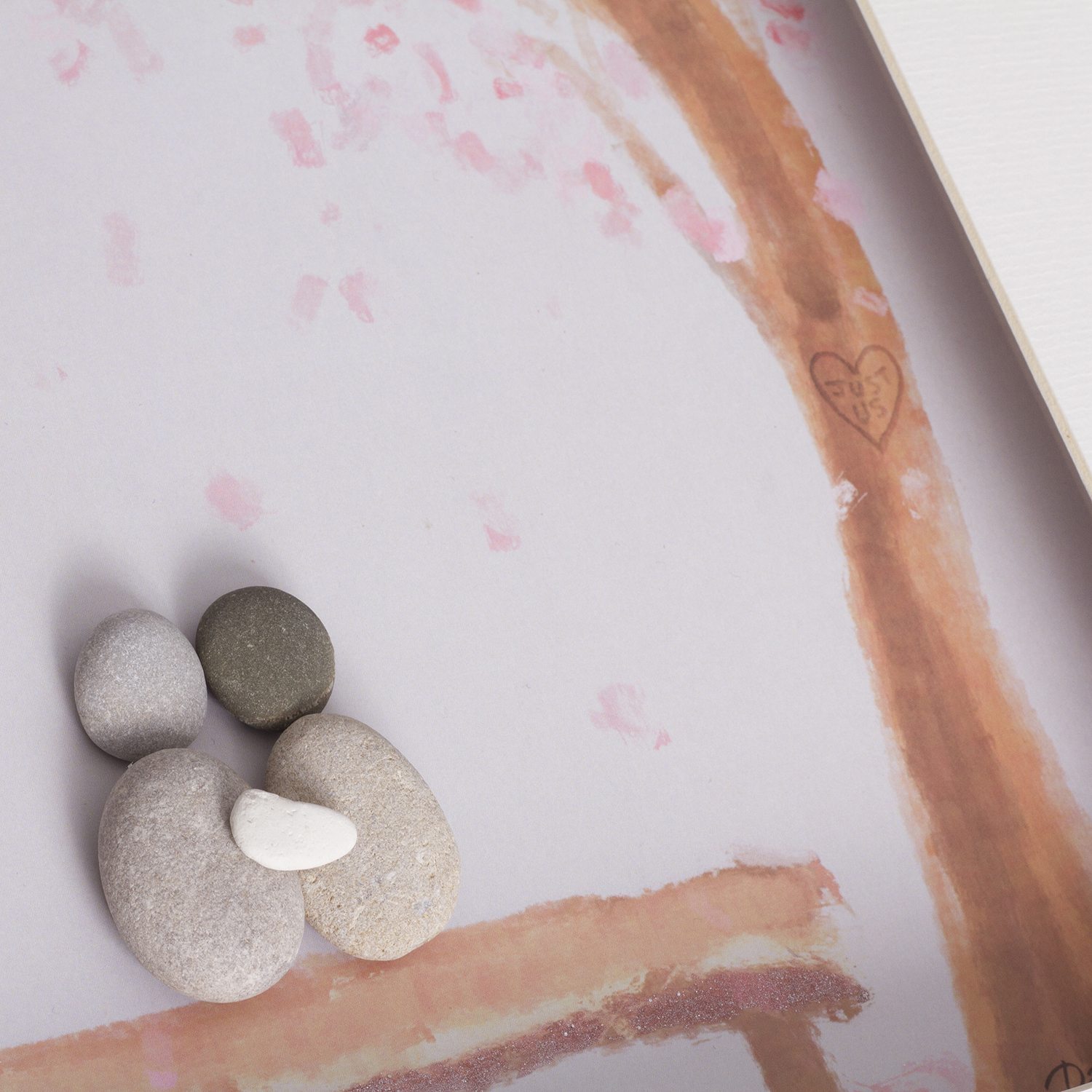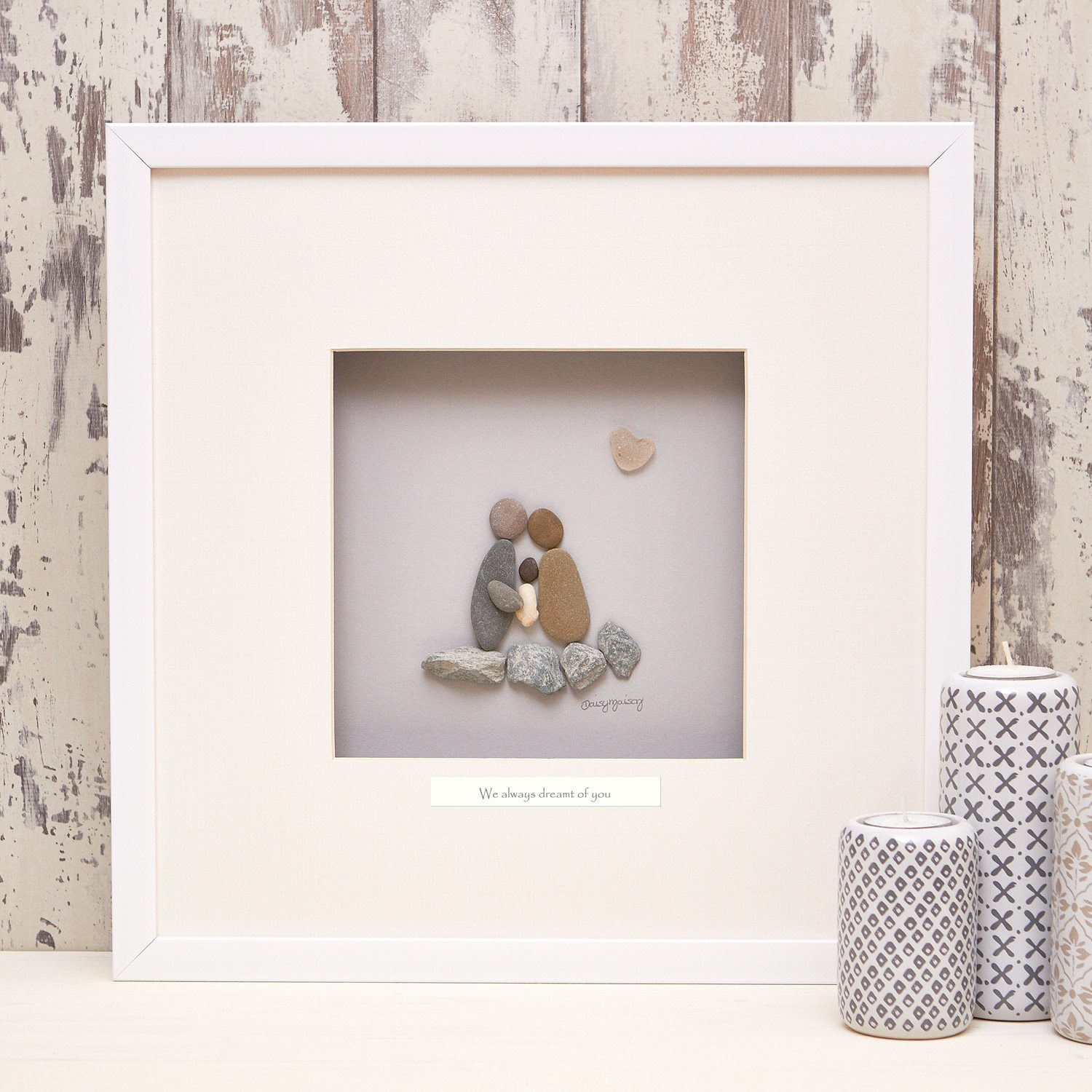 According to history, winter has always been a time where love is in the air! As the nights are colder and curtains are drawn earlier, lovers opt for cosy nights in in front of the fire, rather than the drink infused evenings we save for the summer. Even the least romantic can't resist feeling warm and fuzzy.
In an age were social media is everywhere, it has been observed that more relationship statuses change to 'In a relationship' or 'engaged' during the colder months, so make the most of it you soppy so and so's for spring will be here soon enough!
Love as always!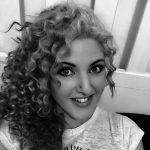 Written by Katey
A mother to four bubbly animal-loving kids, Katey works hard to ensure her compassion is passed on to the next generation!