By Craig Burton
Posted in News
How to Make a New Home a Haven
Moving into a new house can be an exhausting experience. Paperwork, stress, boxes, bills, disgruntled children arguing over which room they'll claim, boxes, losing important belongings because they weren't in the box that you were so certain you'd stored them in, nightmares and more boxes.
A new house often brings a dreaded feeling that every new property owner gets: the realisation that it just doesn't feel like home. Unfamiliar walls and foreign sounds can leave you feeling unsettled. Milestone occasions such as Christmas and birthday parties can help wash away these emotions and help you create cherished memories, however waiting for these to come around requires patience. Our little guide will help you start to settle in from day one.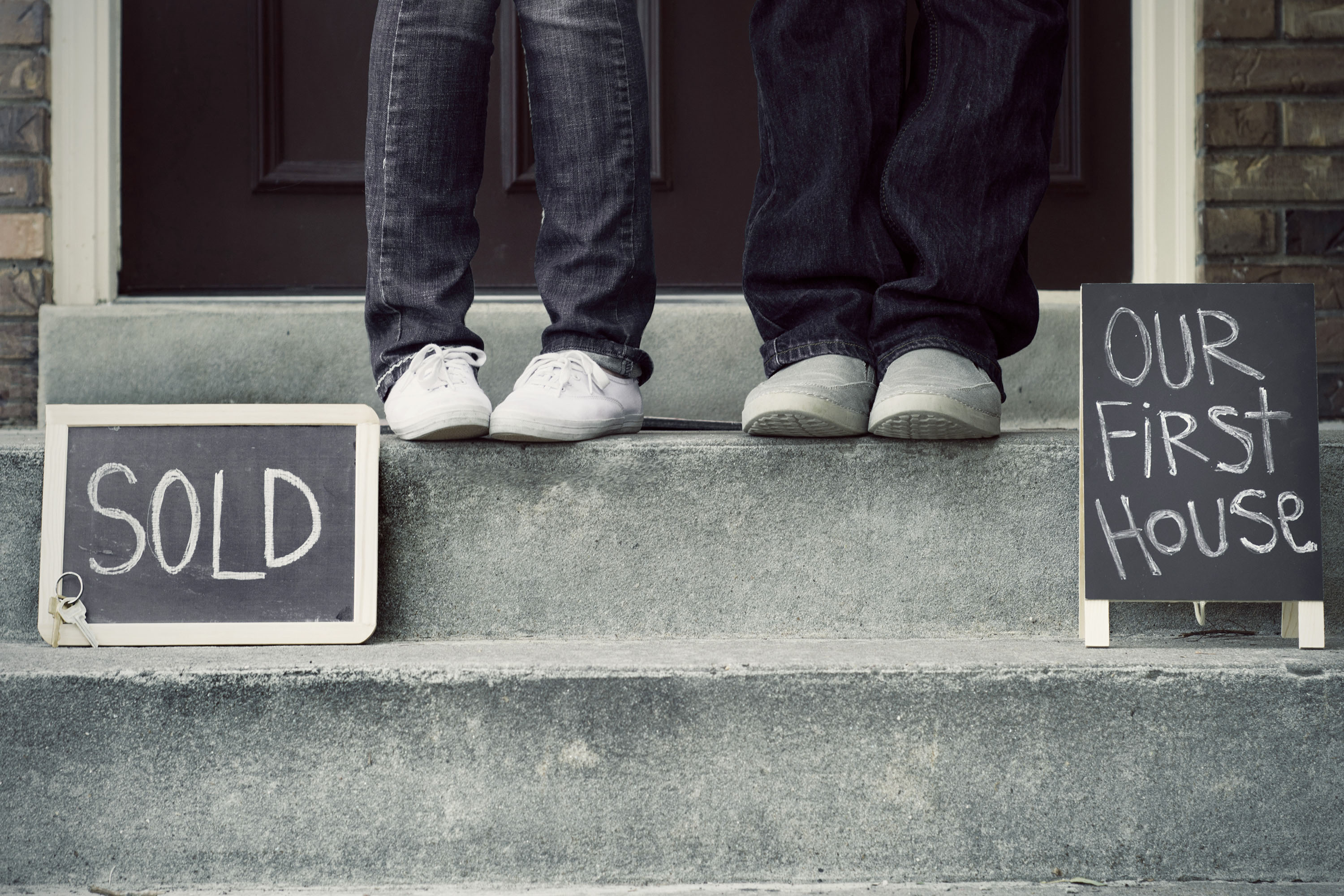 Small Changes Go a Long Way
After such a tedious and costly move, painting and decorating may be last on your agenda. Yet such drastic measures needn't be taken as smaller touches go a long way. With a few added extras around the house you'll have it feeling like home before you know it. Why not add a little life to those strange walls? Our customisable Pebble Picture Frames can capture some of your most treasured memories. By also hanging family photos and artwork around your home, you'll create familiar sights that trigger happy memories and start to create that comfortable feeling when you see them (unless they're photos of an ex of course).
The cost of the move may have left you keeping your purse strings a little tight for the meantime, and a new sofa may be a distant dream. That doesn't mean to say you can't work with what you have. Perhaps your sofa doesn't quite match the previous occupants wallpaper. Fear not, for our wide selection of ridiculously cosy throws will bridge the colour boundaries between the two, and be at arms reach for chilly nights until you can find your way around the complex central heating system. Hiding stained carpets or wooden floors under rugs is a great way to find a quick solution until you're ready to fit new carpets in your home. If all else fails and the old occupants colour schemes are truly offensive then you could keep the lights off, which also works wonders for the electricity bill.
Let's not forget one of the most important senses of all: smell. For the lucky few the previous occupant may have been cleaner than Mary Poppins, however the unwelcoming and lingering scent of old pets can take some time to vanish. In the mean time, lighting one of our many heavenly scented POP Candles will gently aromatise your home, and look fabulous doing so. One of the first things that will help settle you into your new home is playing your favourite music as you start to unpack. Whether its love songs, classical, power ballads or even heavy metal, your favourite playlist bouncing off the walls will help you acclimatise to your new surroundings. Be sure not to play it too loud; you wouldn't want to upset the new neighbours too soon!
You're never going to settle in while your kids are running amok and throwing record-breaking tantrums because they can't find their favourite toy. Pack and label a box of their essentials such as toys, school uniforms, nappies and teddy bears because you will spend your first few nights dealing with unprecedented drama. It would be less stressful to herd a bunch of cats. Our colourful Eco Indian Darkwood Chests will offer refuge for the unsightly clutter of toys to help your new home feel tidy and organised.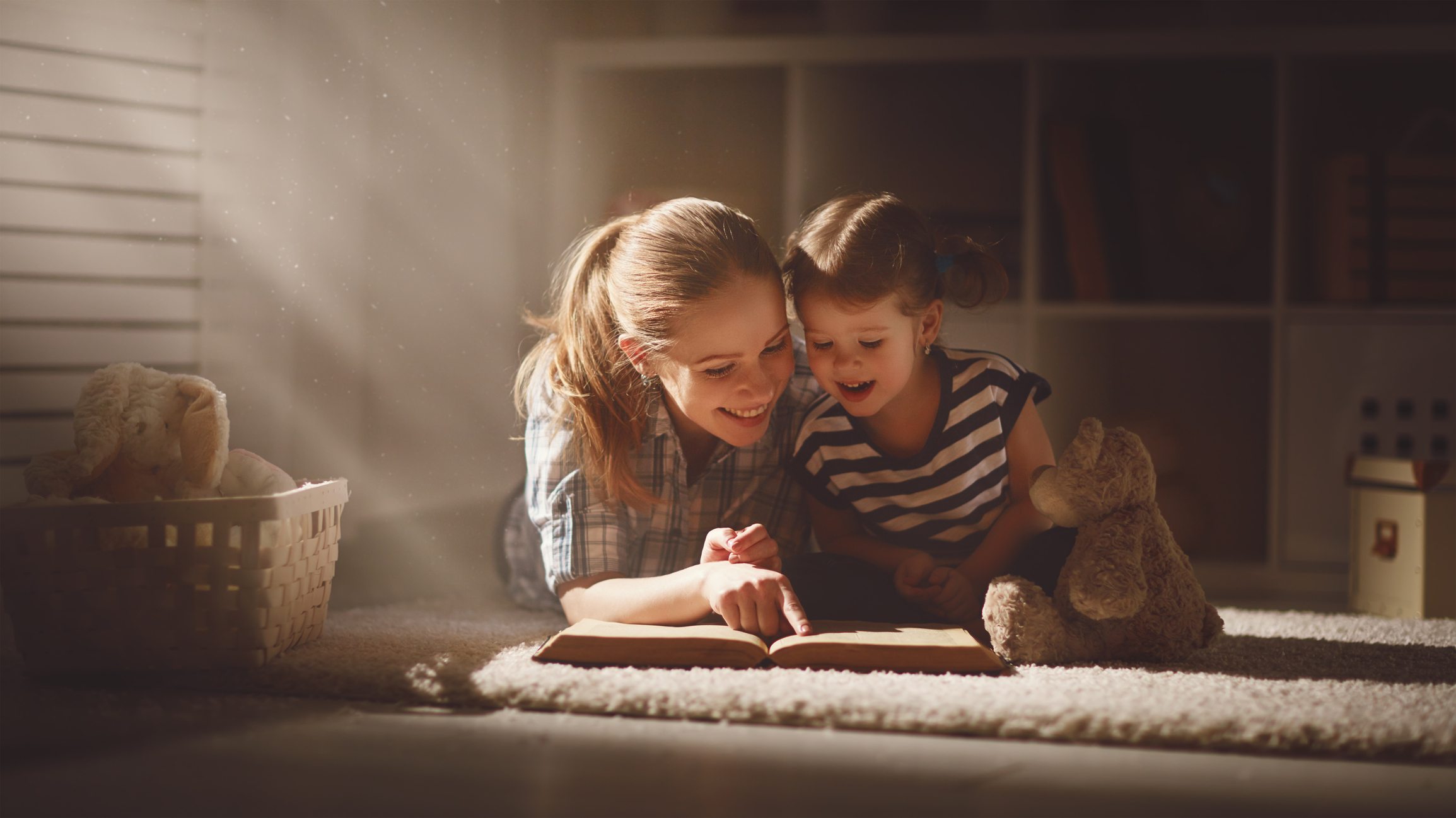 Once the kids are sorted then you can focus on your own needs. As aforementioned with the kids essentials box, you'll need one too! Underwear, work clothes, toiletries, whatever you know you'll need: pack it! You wouldn't want to go to work on Monday after moving over the weekend with no socks on because you couldn't find them. Mondays are hard enough. Make sure your bedding is clean too, because there's nothing cosier than your own bed with fresh bedding. Ready for a new bed? Check out our collection.
You'll have enough things to be doing other than sitting on hold for hours to an internet service provider trying to update your address. Call them well before you move to reduce the stress, because you may not get phone signal in your new house. With no internet, how else would you check into your new mansion on Facebook or search for the number of the local takeaway?
All of those boxes need unpacking at some point, no matter how much you procrastinate. The sooner you find a home for your impressive fashion collection and shelves for your novels, you'll start to feel more settled. Organising your belongings is a tedious yet necessary step of a move. It's also the perfect opportunity to get rid of all of your clutter or old CD's and music cassettes that you don't even have a CD player for! Keeping your storage organised is the the perfect way to utilise space, so make a fresh start and be sure not to cram your drawers with old paperwork and keep like things together. Fancy changing that old console table or chest of drawers? We have many storage solutions that will help organise any clutter bug!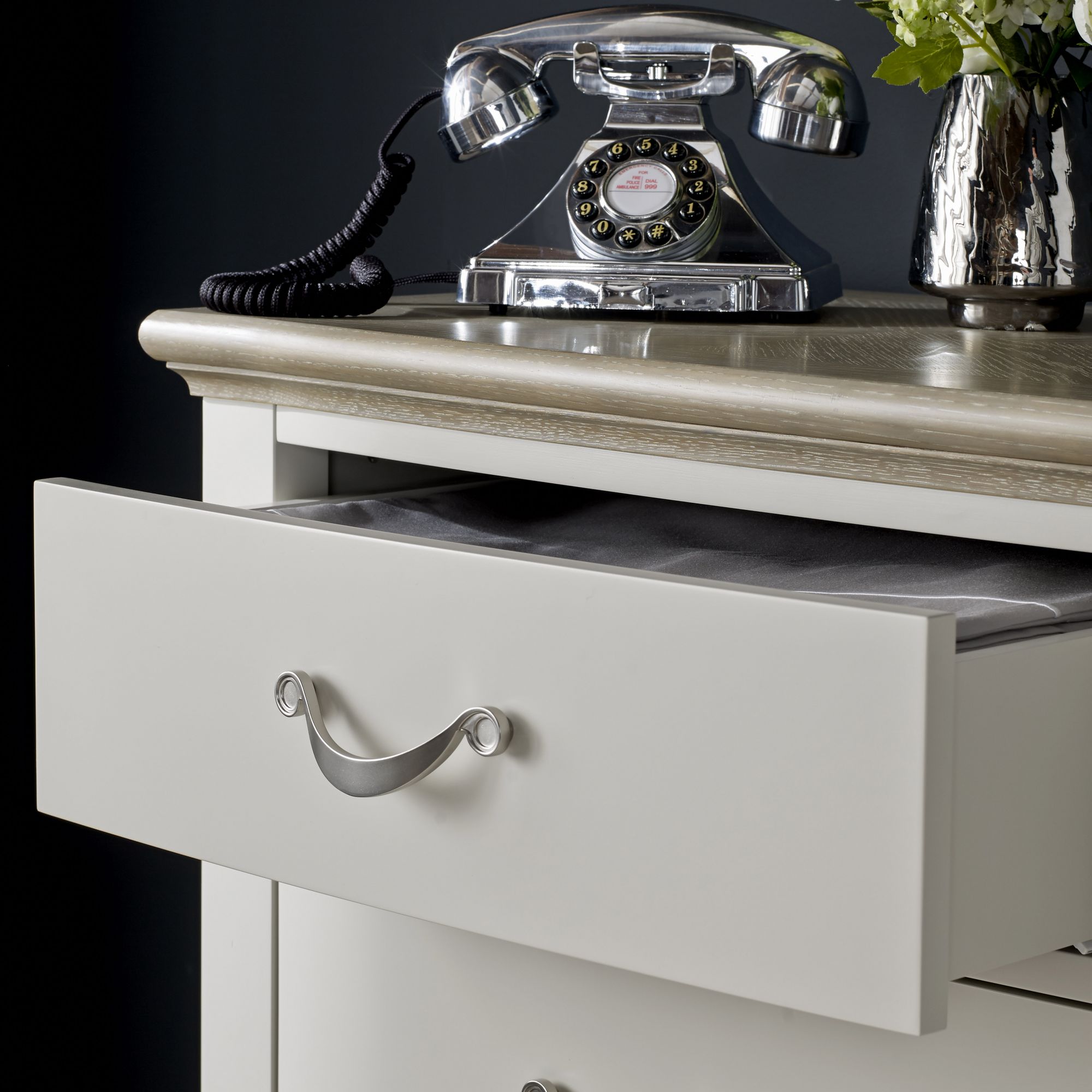 When you're eventually ready to upgrade the worn out wardrobe, the tired night stand, or the distasteful old dining table, we've got you covered.  With an enormous and ever-expanding selection of furniture, you'll be able to finally transform and customise your house into your own Haven.